Background

I've chosen to give a nod to my mom's side of the family. My grandfather is one of the greatest human beings to ever set foot on this earth, and well, he's getting on in age I figure this is a good time to dig into history. The last name we're working with is 'Neate.' Yep, pronounced 'neat,' but just chuck an 'e' on the end.

They're deeply rooted in Nova Scotia after sailing over from god-knows-where, so I'm going to have to do some digging. BUT - both grandparents on that side worked for the CBC as film editors (Burton Kramer, how you doing) and have a great sense of humour and are filled with life. Excited to dig in.
Research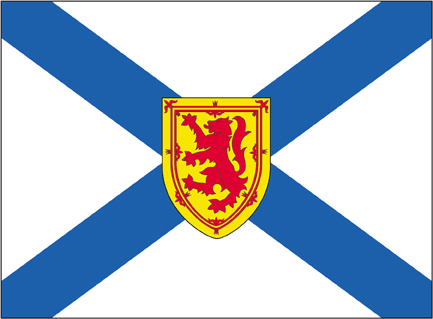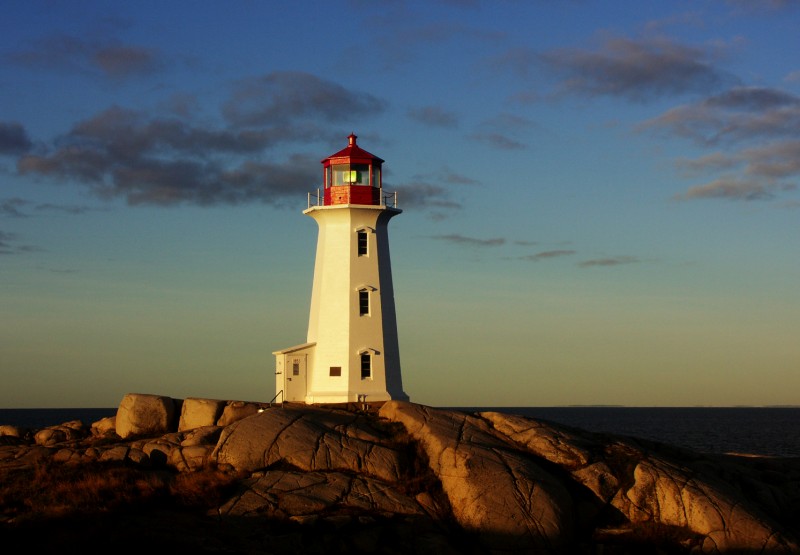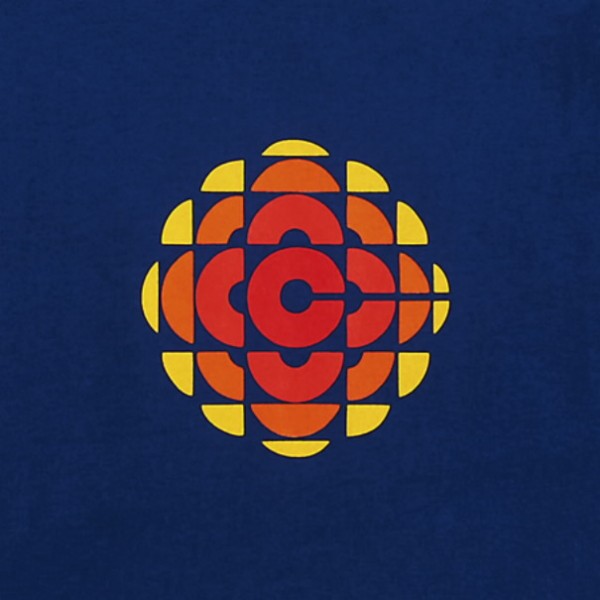 Pieces
Working out my crest. The crest shape will mimic the centre of the Nova Scotian flag, which doesn't give me much room for pieces in the bottom quarters, but I think I can make it work.



I've started my work on Peggy's Cove, the iconic lighthouse in Nova Scotia, that we visited as kids. I think it will act as the beacon on top of the crest.
Progress - 8:27pm


I like the somewhat lackadaisical laurel that I've created as it mirrors the Mayflower (Nova Scotia's provincial flower), but also because of the loose nature of the Neate family. We're not an incredibly tight family, but when we get together, it's a laugh. I've also sorted out a way to make the beacon aspect work, by making the lighthouse the main element. Now I need to sort out the remaining elements.
Progress - 9:23pm
Starting to fill in the details. Brought in the banner, a quote. The seagulls I used to chase as a kid. The film strip at the top. Need a couple more winks in there, and then I'll start sorting out the main type.



Progress - 9:51pm
So close. So damn close. Adding a couple little details in there, brought in the type. The family is from the East Coast, so I looked at Maritime typography - lots of celtic stuff there that gets a little messy. I settled on Clarendon as it's nice and bold, but still has a bit of a human touch to it (for those keeping track at home, Trade Gothic Bold Extended is what the motto is set in). The whitespace above the beacons of light is giving me a little grief. Going to stare at this for a hot second and see what I can do before adding some colour and putting this in-situ.
Progress - 10pm
There. Solved. Simply brought the lighthouse up further and it actually made the entrance way on the right side feel more proportionate. Now to put this in-situ.
Progress - 10:38pm

Alright, got some colour in there and cleaned some shit up. NOW to put it in-situ.
Progress - 10:44pm

Alright. All in-situ. One for those who are super proud, and one looks like something a lifeguard might wear. Makes sense to me.