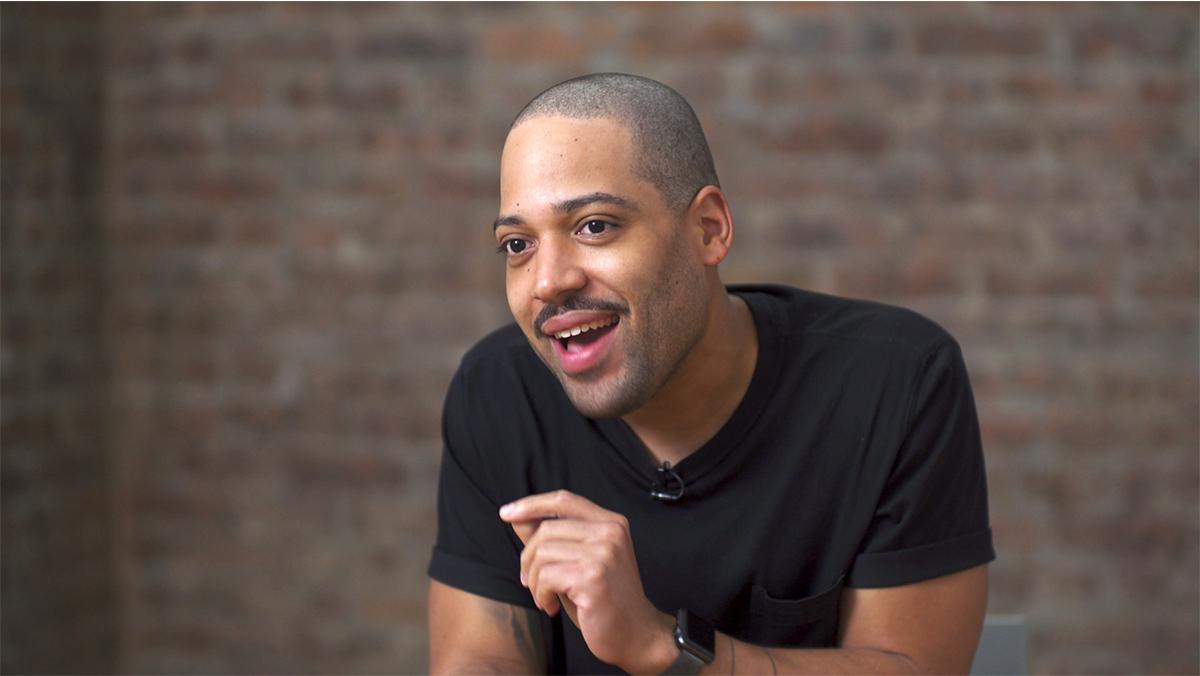 Note from Skillshare: Here is the Zoom link to join today's Zoom call with Justin at 3:00 PM EST. **Please note that we'll grant access to the Zoom call 10 minutes before the event's start time. If you're unable to join at the scheduled time, follow Justin on Skillshare to be notified when a recorded encore goes live. Please email us at [email protected] with any questions or feedback, and thank you for your support as we continue to expand our Live offerings.
Thinking about going fully freelance? Looking to fine tune your financial savvy? Just sort of lost in your budget and need some help? Justin Bridges is here to help!
Join Justin, an acclaimed photographer who started his career in finance, in this accessible and clear breakdown of common financial pitfalls and how to avoid them. With insights from his first career at Goldman Sachs as well as his current career as a freelance photographer and podcaster, Justin knows the value of simple, straightforward financial learning. Whether you're thinking about quitting your 9-5 to start a freelance career or simply would like some guidance to have a more stress-free financial life, Justin's tips and teachings will help you achieve your goals.
Skillshare Premium Members are invited to join us on February 17th for a live online Zoom session with Justin Bridges all about personal finance. The session will run for approximately 60 minutes. Click the "Remind Me" button above to register!
Justin Bridges is a fashion and portrait photographer based in New York City. Originally from Atlanta, Georgia, Justin began his pursuit of photography as a college student studying finance and economics.
Although he opted for an early career as a finance professional at Goldman Sachs, he realized the need to align his career with his love of photography. Today, he balances his photography career with a passion for personal finance.
Justin's approach is to capture the untraveled moment and apply a feeling of art and thoughtfulness to each photograph. His Skillshare classes on both photography and finance have helped over 50,000 students learn and grow in their creative careers.
This live session will include:
Throughout the session, you'll be encouraged to work alongside Justin and ask questions. Feel free to add questions in advance of the event using the discussion forum below, or bring them live to the Zoom session. We look forward to seeing you soon!
How to Participate:
Click "Remind Me" above to register for the live session.

On the day of the event, we'll post a link to join the Zoom call. 15 minutes prior to the start time, we'll open up the room so you can access the event. Make sure you're subscribed to "Updates from Skillshare" in your

account settings

to receive an email reminder 15 minutes before the session starts.

Come with your questions, or just listen in!
What to Know About Zoom:
Zoom is a free online video conferencing tool. Download it to your device

here

.

Note: Zoom will download automatically when you join your first call.

Once you've joined the Zoom call, use the "chat" window to type your questions in real time. We'll get through as many as possible!

To make sure everyone can hear, we'll be using Zoom's "mute" feature so that audio is coming through from the teacher's end only.

You are encouraged (but not required) to turn on your camera.

We want to keep Zoom a safe space for everyone — please abide by Skillshare's

community guidelines

throughout the session.
Related Classes: