I get it. You know you want to, but you have questions rolling in the back of your mind that keep you from getting to that sweet, sweet hit Publish moment!
This is your chance to get those out of your way! Join the challenge. Ask your questions.
I'm Amarilys and I'll be answering your questions as best I can from my experience of creating over a dozen classes here on Skillshare. I can attest to how this platform changed my life, but only after I dealt with a few intimidating voices and a few novice naiivity. I want to help you sort your ideas and transfer them into tangible steps.
Please post your questions here in the comments in advance. I'll answer them live or will comment on those we run out of time for.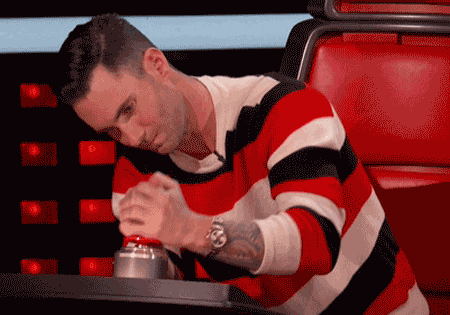 Let's hit that button.
A
View a video recap here!