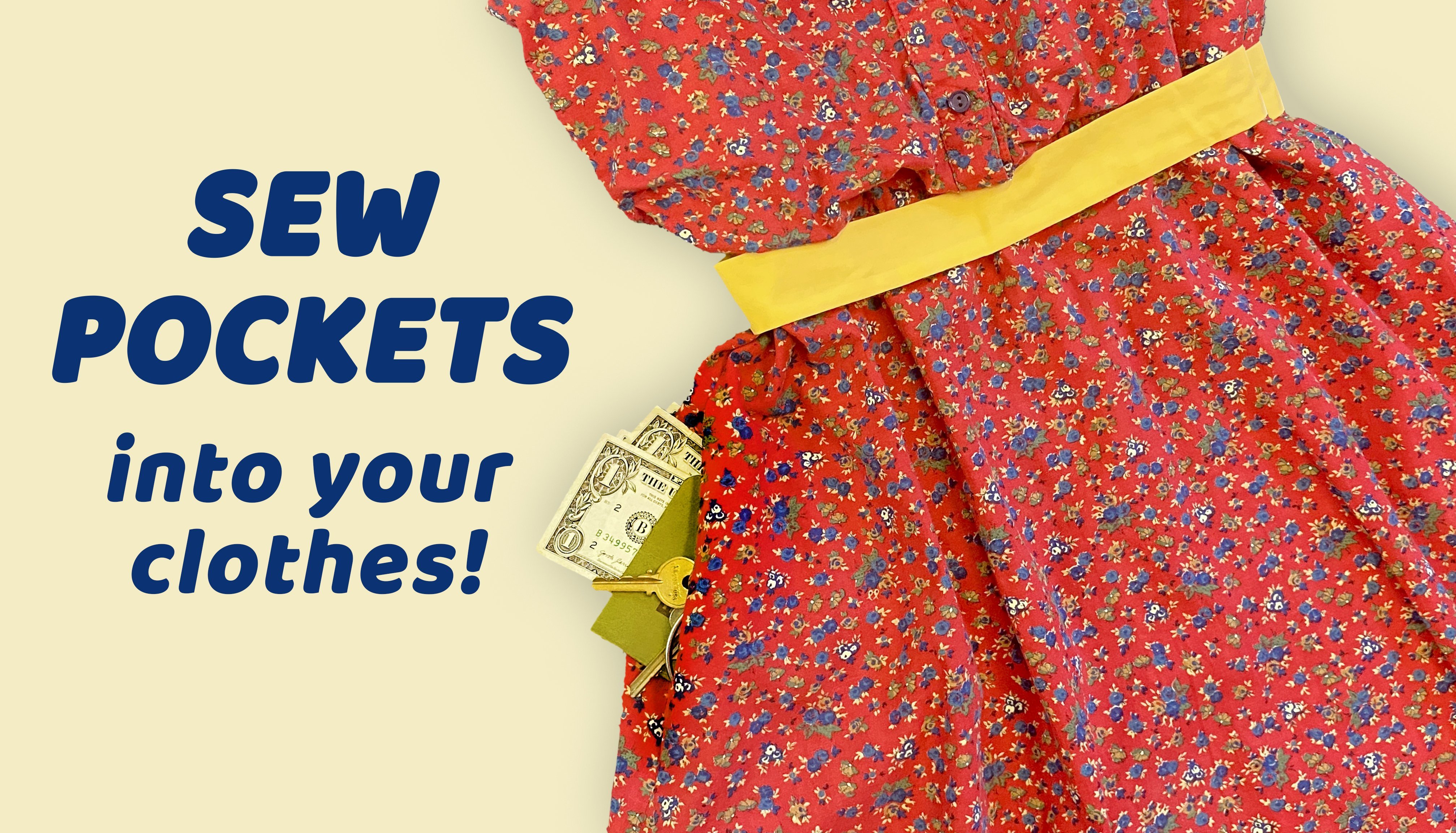 Sewing Alterations: Stitch Hidden Pockets into Your Clothes!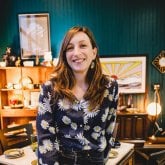 Clothing Designer
431 students
Free Access to Online Classes
Expand your horizons as you explore online classes from Skillshare with a free trial. Discover new skills, techniques, and tools for a wide range of creative topics, from photography and graphic design, to drawing and animation. Whether you're a beginner or a master, a dabbler or a pro, you'll be able to try online classes with your Skillshare free trial to help you take your skills to the next level. During your trial, try classes that can help you learn new ways to use software like Adobe Photoshop, Illustrator, Procreate, and After Effects, or learn handmade techniques in painting, hand lettering, and illustration (and after your trial, continue to explore thousands more!). There's so much to discover with your free trial and these online classes, from making a video and starting a freelance business, to improving your cooking and writing creatively. Each online class is broken down into short lessons that include hands-on projects to complete and share with a community of creators.
Looking for a deeper dive with access to all of Skillshare's classes? You can get started for free when you join with a Skillshare membership.
*Cancel before the free trial ends to avoid being charged. All memberships will be billed automatically on a recurring basis until canceled. Offer only valid for new paid subscribers. See full terms of service here.