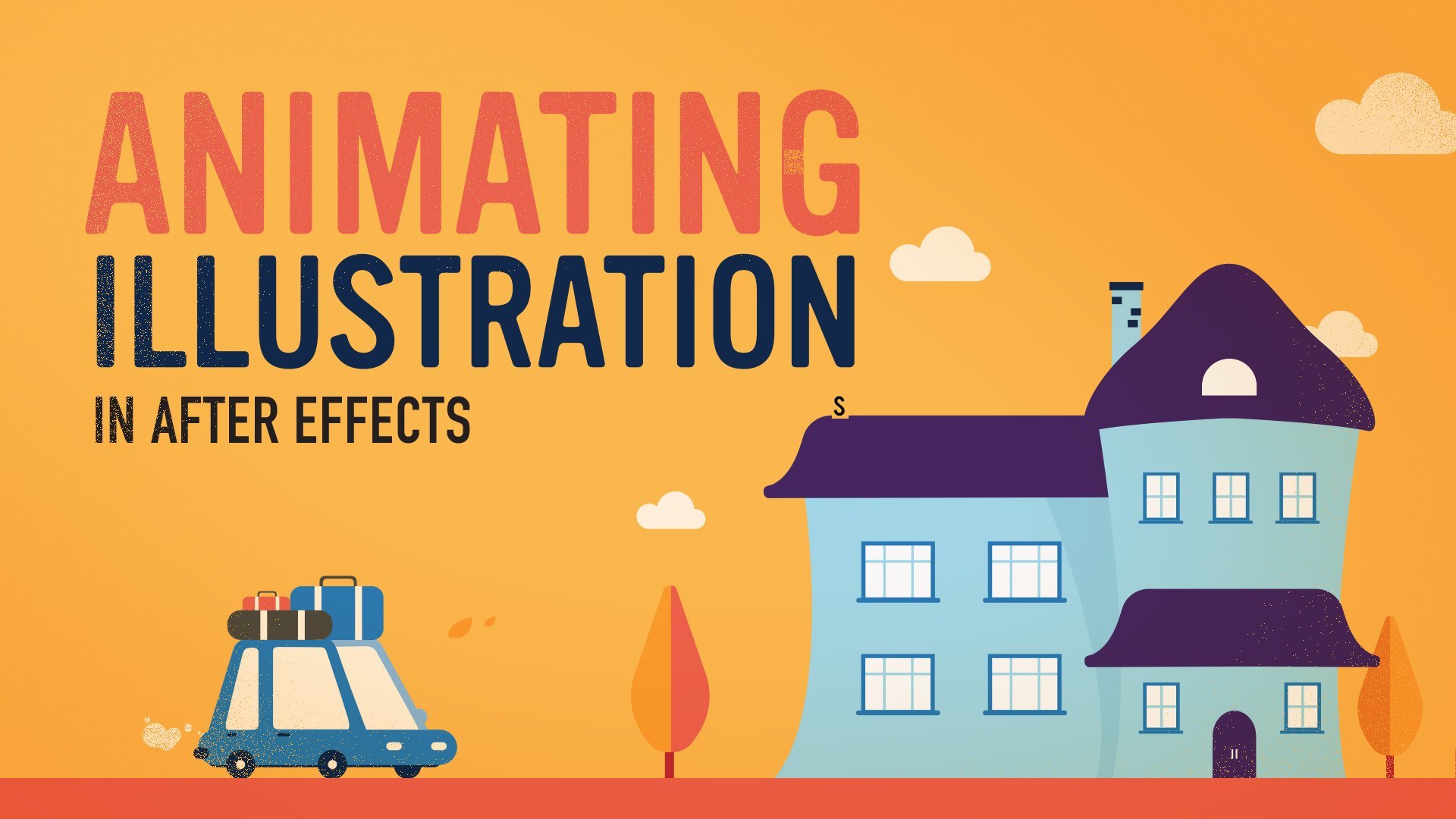 Intro to Motion Graphics: Animating Illustration in After Effects.
Motion Designer
1,683 students
Featured Animation Classes
Explore Animation Classes Online
Take the next step on your animation journey. With these Skillshare classes, you can learn how to use animation software like After Effects and Looom to set your ideas in motion. Whether you're looking for animation classes for beginners, or you're already an animation professional, you can take your skills to the next level with online classes in 2D animation, 3D animation, character animation, motion graphics, logo animation, looping animated GIFs, and more, taught by the world's best animators. Want to dive in deeper with the principles and techniques taught in these online animation classes? Work along with other Skillshare members by taking an animation workshop, where you'll get hands-on experience by completing and sharing your own animation projects.