For the second part of the project, here's my trend report for Spring 2014.
Here are my sources of inspiration and a brief explanation:
I believe Tumblr blogs are a fantastic source of inspiration and are worth studying when trying to identify trends. Top designers, magazine editors, anonymous fashion lovers & teenagers use Tumblr, making it easy to see what's the latest cool thing.
Pinterest is another great resource which makes information gathering easy and quite enjoyable.
While being entirely art-focused, unlike the others, deviantArt showcases designers of all kinds and gives a good hint on what's popular.
Fashion Tv and Harper's Bazaar offer a look into Haute Couture and Ready to Wear collections of the high fashion brands, who are the ultimate trendsetters. Even if their influence is more abstract, it can be interesting to see the type of woman they're imagining.
Jennifer Lawrence, Emma Watson and Kristen Stewart are 3 of the most popular actresses at the moment and a lot of girls out there want to wear what they wear.
Here are some of the colors that will most likely influence design in Spring 2014:
And the trends:
And here are some recent pieces. Trying to find coherence and establish a line.
Heading towards the 3rd week (I think) since I enrolled. I've been trying to work a bit on my brand identity. It should probably come after defining all the other aspects, but I feel it can go hand in hand when trying to find your way and to sketch the personality of your jewelry brand.
As my first steps, I've created a mind map, synthesized the features that I want my jewelry brand to convey and thought about names.
I've decided I want my jewelry to be eclectic, imaginative, warm, original, slightly hipsterish and refreshing. And to illustrate that, I've created a moodboard.
After this & couple of days of researching and thinking, I came up with the name Dawn Picnic. I've had names like Waitrose, Heron & Lamb, Noir as inspiration and I think Dawn Picnic sounds a bit dreamy, a little bit joyful and, hopefully, original. And here are some logo drafts. I might go to LogoPond or some other website to get a logo done right.
It's been 10 days since I last updated my project. I've been extremely busy at work and spent my evenings making new pieces and organizing them into collections.
I've also been working on the color palette and the visual identity of my brand. Here's the latest draft & the color palette and 2 example business cards.
I've also checked some options for packaging. I found these - 50 for $17.00 and I think they're a good start.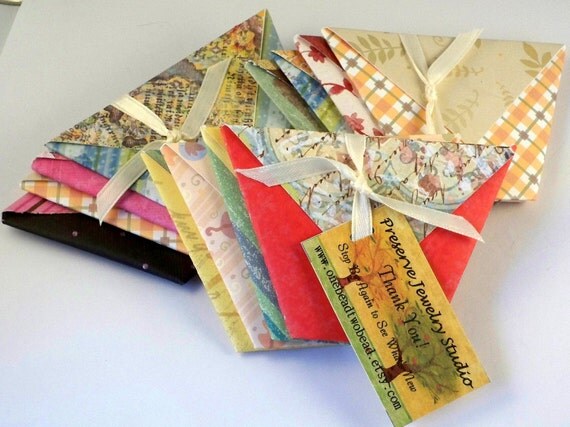 I created an Etsy shop & started reading about building your brand so I've also been trying to come up with an "artist statement":
Dawn Picnic celebrates the love for jewelry with eclectic, contemporary and joyful pieces, exploring the harmonies and contrasts of fabric, polymer clay, beads and metal findings.
And here is my latest work:
The Grayscale Collection
And the Euphoria collection
I've opened up my Etsy shop and I will soon start to fill it up. :)
https://www.etsy.com/shop/DawnPicnic
My Etsy shop is up and running. Only 11 products at the moment but I'd appreciate some feedback!