UPDATED 2/23
Hey all, I'm Mina, and I've decided to do my poster on one of my current favorite (swoon-worthy) singer-songwriters.
Alex Clare
@ Hard Rock Cafe, Las Vegas
April 18, 2013
Most of you probably first heard Alex Clare's song "Too Close" from those Internet Explorer ads (I'm also guilty). His music consists of such polished dubstep and beats, but added with a raw, blues-soul voice. It creates a very dynamic combination that can be showcased in the artwork.
Clare's album, The Lateness of the Hour, has a detailed black and white drawing arranged in a minimal way, which also carries over to his website. http://alexclare.com
I want to continue that black and white hand-drawn organic feel onto my gig poster, but I want to also add elements of that loud, colorful dubstep.
FINAL:
This is my final poster with the limited time (and patience) that I had. I really wanted to keep it minimal. Hope you all like it!
DRAWING + INKING:
I've started penciling and inking the final drawing. I took DKNG's advice to make the iconic Las Vegas sign into something special, so I've decided to incorporate Alex Clare's name and gig date into the sign. I felt like the sign was well known enough that I didn't need to explicitly say Las Vegas on the poster.
If anybody is wondering, the pens I use are Pigma Micron by Sakura, 0.20mm - 0.50mm.
INITIAL (ROUGH) SKETCHES:
Incorporating some imagery that represents Clare and his debut album, along with some elements from shiny Las Vegas.
The drawings will probably change over time, and the layout will evolve, but basically I want that raw, organic feel to it. Which will be achieved by hand-illustrating, then adding color overlays in Photoshop.
What do you all think?
INSPIRATION:
Black and white illustrations I've done before. i want to recreate the same level of detail.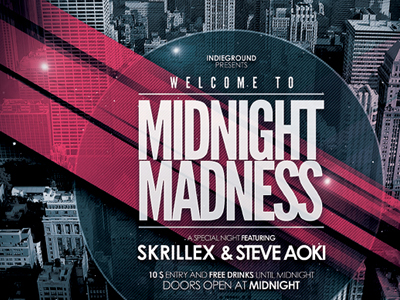 Poster design by Roberto Perrino. I love the stark contrast between the black and white photograph and the color shapes.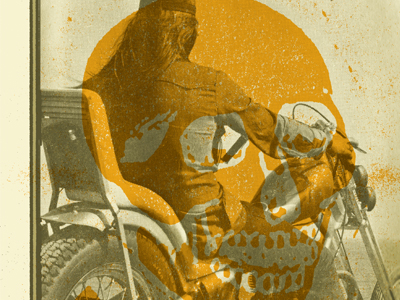 By Steady Co. Love the color overlay.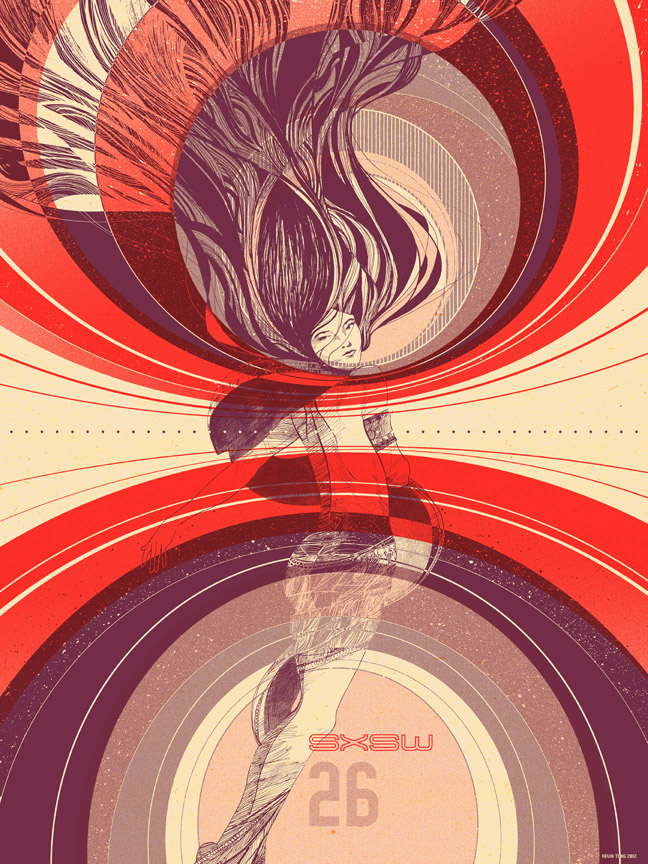 By the great Kevin Tong. Example of that organic sketch illustration + polished color.