Miss this live session? Check out the recorded class here!
Learn time-saving tips for successful social media and walk away with your plan for the next year!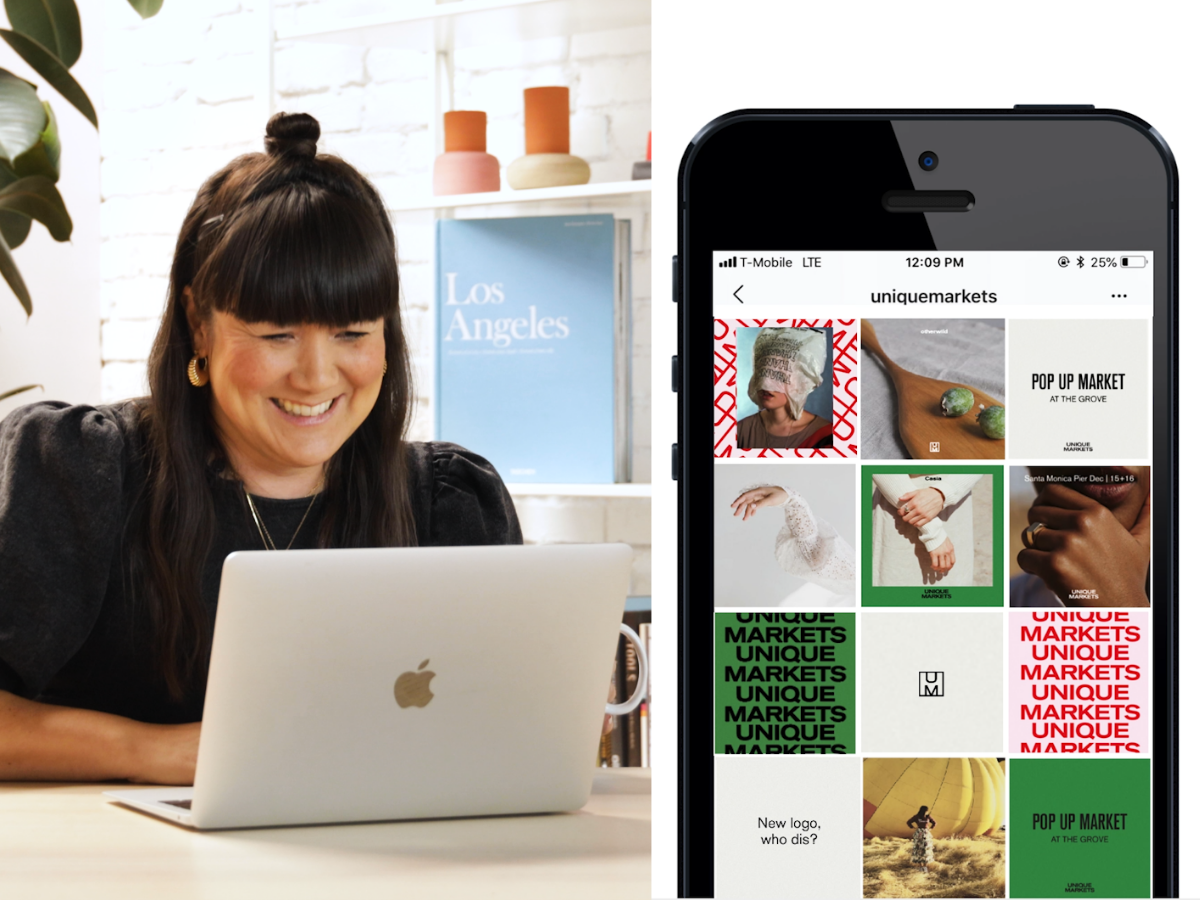 Skillshare Premium Members are invited to join us on Wednesday, November 18th at 3:00 PM EST for a live online Zoom session with creative entrepreneur Sonja Rasula all about making social media planning simple. The session will run for approximately 60 minutes. Click the "Remind Me" button above to register!
Sonja Rasula is the creative entrepreneur behind pop-up marketplace company Unique Markets, gift box company Care Packages, and more. She's unafraid to take risks and launch a new idea, and has learned plenty along the way. Passionate about helping small-business owners succeed and sharing her knowledge, she also hosts the advice podcast SOS with Sonja Rasula and has recently launched her first Skillshare class giving advice for building your online presence as a creative.
This live session will include:
Whether you're a freelancer or entrepreneur looking to grow your business, a creative hoping to get your work out there more, or anywhere in between, Sonja's advice is sure to help you step up your social media game (without spending all your precious time on it).
Throughout the session, you'll be encouraged to work alongside Sonja, and ask questions. Feel free to add questions in advance of the event (discussion forum below) or bring them live to the Zoom session. We look forward to seeing you soon!
How to Participate:
What to Know About Zoom:
Related Classes: