Miss this live session? Check out the recorded class here!
Learn how to liven up your phone cases, notebooks, and the like with your own custom artwork!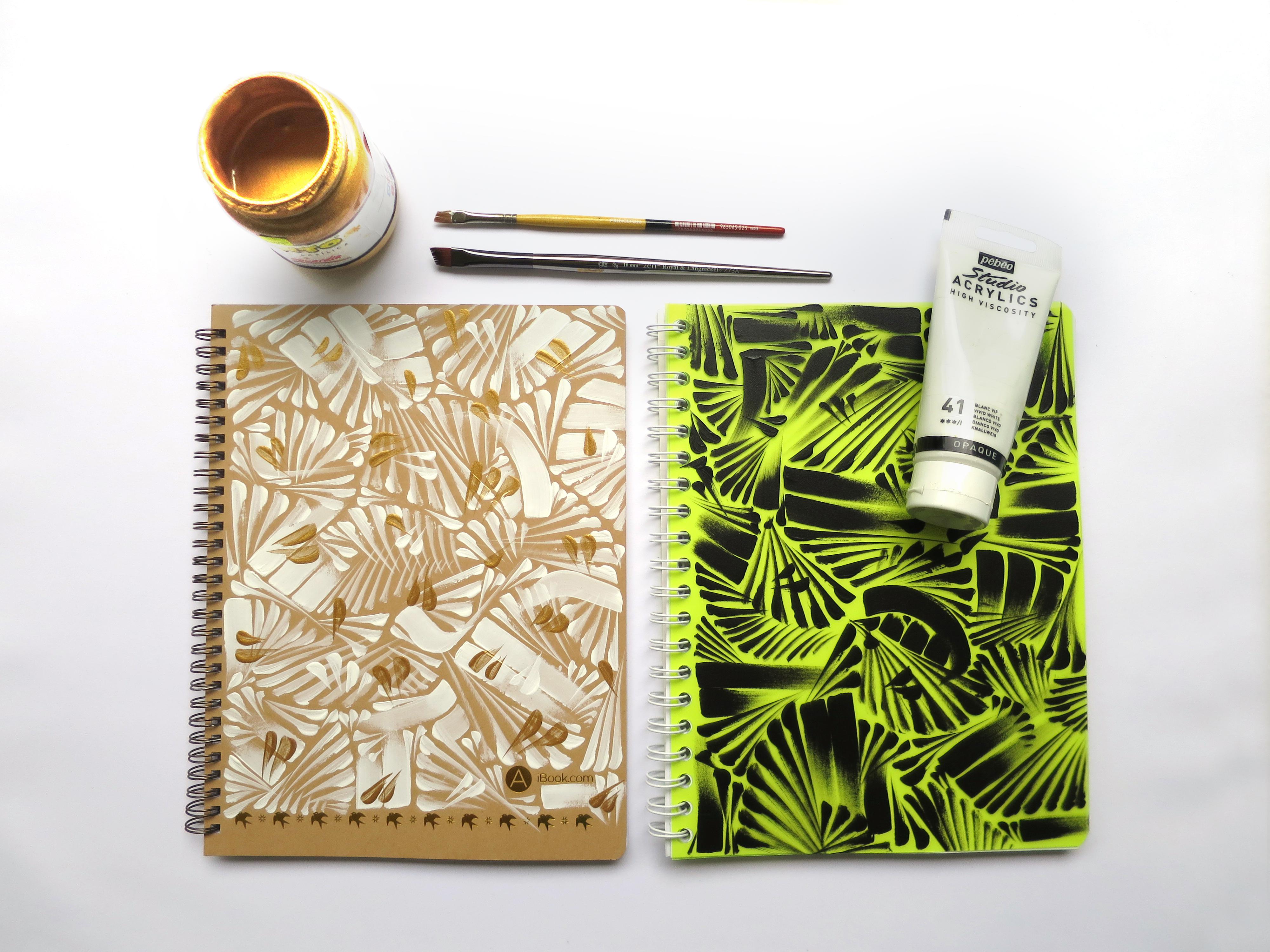 Skillshare Premium Members are invited to join us on Thursday, January 14th at 3:00 PM EST for a live online Zoom session with Adam Palmeter all about how to create usable pieces of art and jazz up boring surfaces by painting on everyday objects. The session will run for approximately 60 minutes. Click the "Remind Me" button above to register!
Adam Palmeter is an American visual artist, stand up comedian, author, teacher, and digital nomad currently creating in Playa del Carmen, Mexico. He's known for creating art in unconventional places—from murals to custom-painted umbrellas—and is excited to expand your view of what art can be in his second Skillshare class.
This live session will include:
If you want to create some usable art alongside Adam, you'll want to get your hands on some basic acrylic paints in whatever colors you prefer, a flat or chisel-tipped brush, and whatever blank surface you want to be your canvas (e.g., a phone or tablet cover, notebook cover, canvas tote, umbrella). You're also welcome to join along with just some paper and paints to practice some new techniques, learn what you need to know about creating functional art, and plan your project for later.
Throughout the session, you'll be encouraged to ask questions. Feel free to add questions in advance of the event using the discussion forum below, or bring them live to the Zoom session. We look forward to seeing you soon!
How to Participate:
What to Know About Zoom:
Related Classes: