Miss this live session? Check out the recorded class here!
Paint the vacation you wish you were on with this sunset landscape lesson.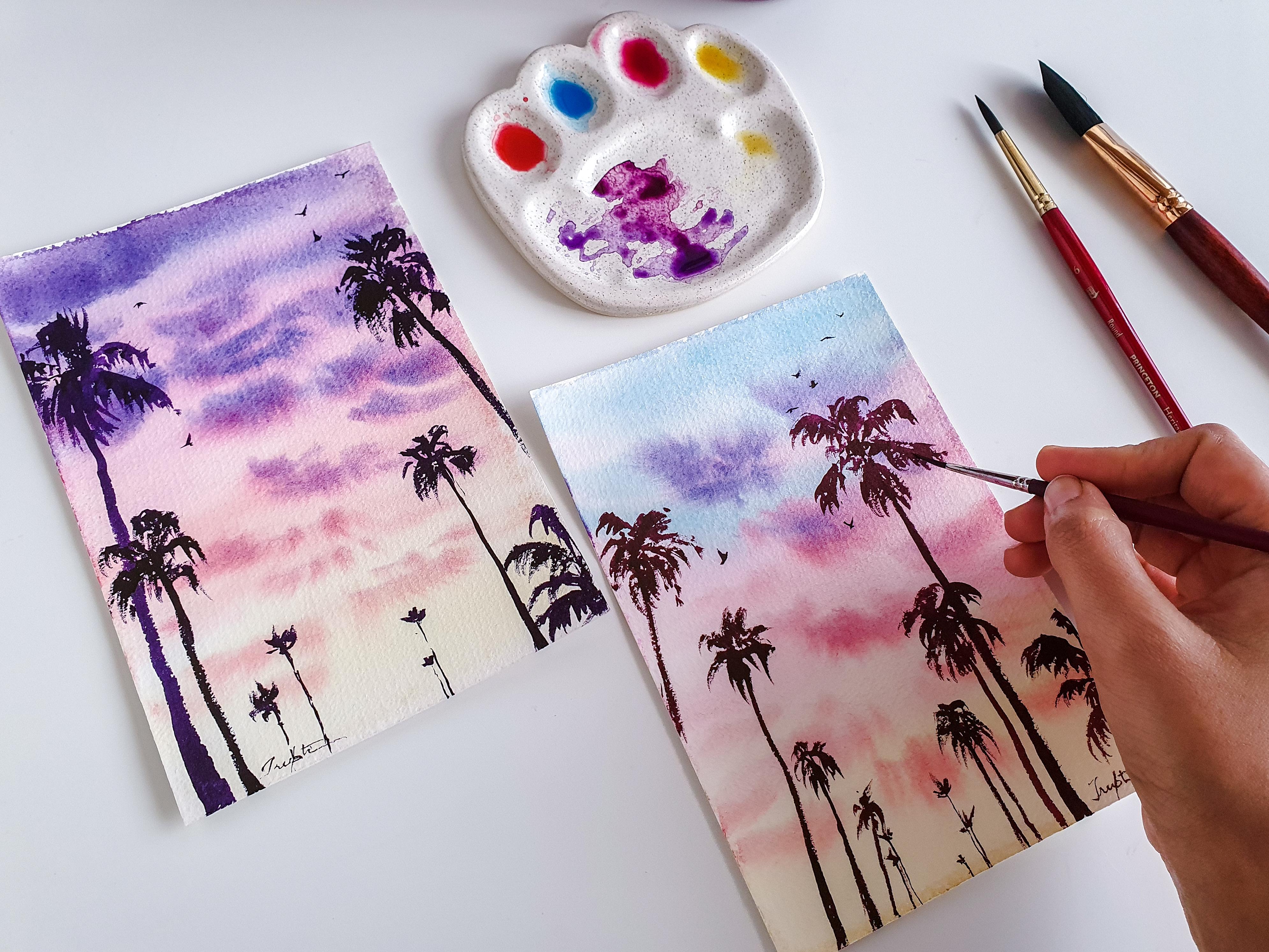 Skillshare Members are invited to join us on Tuesday, December 15th at 6:30 PM IST (8:00 AM EST) for a live online Zoom session with Trupti Karjinni all about painting a watercolor sunset. Though Trupti will be joining us from her home in India, she'll be painting the California scene she wishes she could visit right now. The session will run for approximately 60 minutes. Click the "Remind Me" button above to register!
Trupti Karjinni is a full-time artist, instructor, and paintmaker based in Belgaum, India, and the founder of art supply company Blue Pine Arts. Although she works in many mediums, watercolor is a favorite, and she especially loves using them to paint idyllic landscapes. She has a passion for learning and teaching, and has shared her knowledge with over 18,000 students on Skillshare.
This live session will include:
All you'll need to participate is basic watercolor materials—Trupti will share a supply list closer to the live date, but you'll be able to make do with whatever you have on hand. Throughout the session, you'll be encouraged to work alongside Trupti and ask questions. Feel free to add questions in advance of the event (discussion forum below) or bring them live to the Zoom session. We look forward to seeing you soon!
How to Participate:
What to Know About Zoom:
Related Classes: