Note from Skillshare: Here is the Zoom link to join the November 24, 2020 Zoom call with Yasmine Cheyenne at 3pm EDT. **Please note that we'll grant access to the Zoom call 10 minutes before the event's start time. If you're unable to join at the scheduled time, we will let you know through email if a recording of today's session becomes available. Please email us at [email protected] with any questions or feedback, and thank you for your support as we continue to expand our Live offerings.
Create small moments of joy in your life to bring more light into this unusual holiday season (and beyond).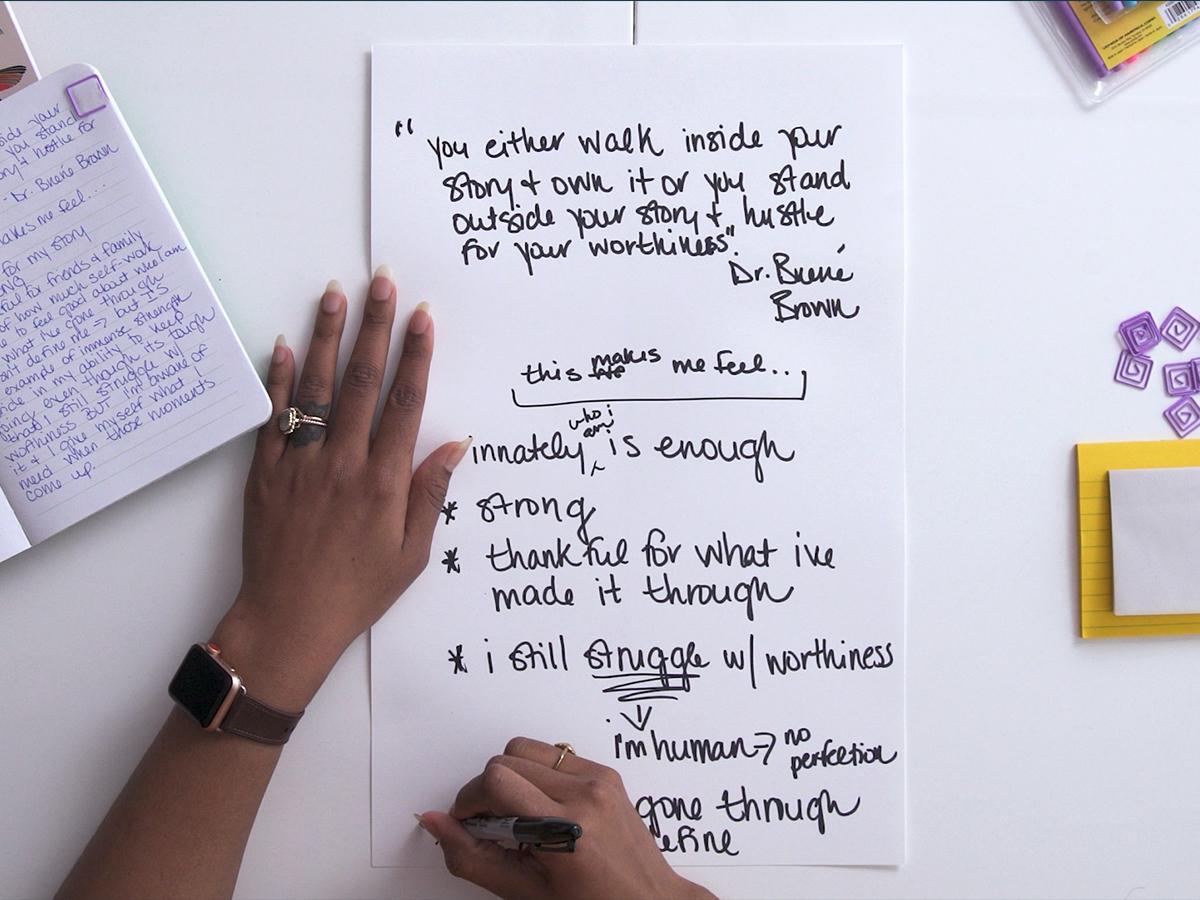 Skillshare Premium Members are invited to join us on Tuesday, November 24th at 3:00 pm EST for a live online Zoom session with self-healing expert and teacher Yasmine Cheyenne about cultivating joy in your life. The session will run for approximately 60 minutes. Click the "Remind Me" button above to register!
Yasmine Cheyenne is a writer, speaker, and self-healing advocate, born and raised in Brooklyn, NY. She helps people create and strengthen their individual self-care practices by teaching them the tools that empower lasting positive changes in their lives. She is a published author, often shares on her Instagram, and has taught over 18,000 students on Skillshare.
This live session will include:
Throughout the session, you'll be encouraged to work alongside Yasmine and ask questions. Feel free to add questions in advance of the event (discussion forum below) or bring them live to the Zoom session. We look forward to seeing you soon!
How to Participate:
What to Know About Zoom:
Related Classes: