Miss this live session? Check out the recorded class here!
Learn a unique animation technique that combines Procreate and After Effects.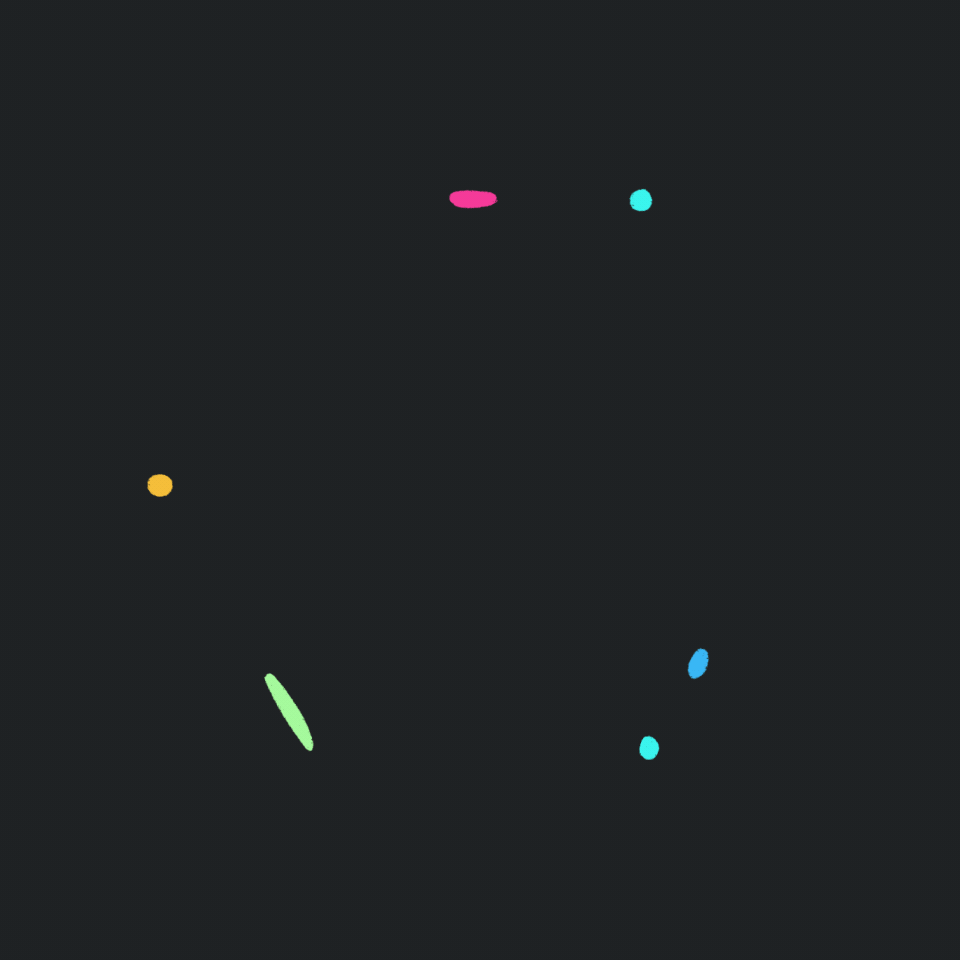 Skillshare Members are invited to join us on Wednesday, December 16th at 3:00 PM GMT (10:00 AM EST) as we join animator Fraser Davidson for a live online Zoom session from his home in the UK. He'll be teaching an animation technique he's been enjoying recently that combines Procreate and After Effects to create fun, hand-drawn animations. The session will run for approximately 75 minutes. Click the "Remind Me" button above to register!
Fraser Davidson is a BAFTA Award winning director and animator, and co-founder and owner of Cub Studio. Has worked with many of the world's leading sporting institutions (including the NFL, England Rugby, the NCAA, the IOC, Canadian Olympic Committee, Fox Sports, ESPN and more) as an animator and brand designer. He is also an avid teacher, and has helped nearly 60,000 students on Skillshare improve their animation abilities.
This live session will include:
To participate, you'll want to have access to Procreate on an iPad as well as After Effects on desktop. Throughout the session, you'll be encouraged to ask Fraser questions while you animate. Feel free to add questions in advance of the event (discussion forum below) or bring them live to the Zoom session. We look forward to seeing you soon!
How to Participate:
What to Know About Zoom:
Related Classes: