Miss this live session? Check out the recorded version here!
Paint alongside Peggy Dean to create an autumnal floral masterpiece with watercolors.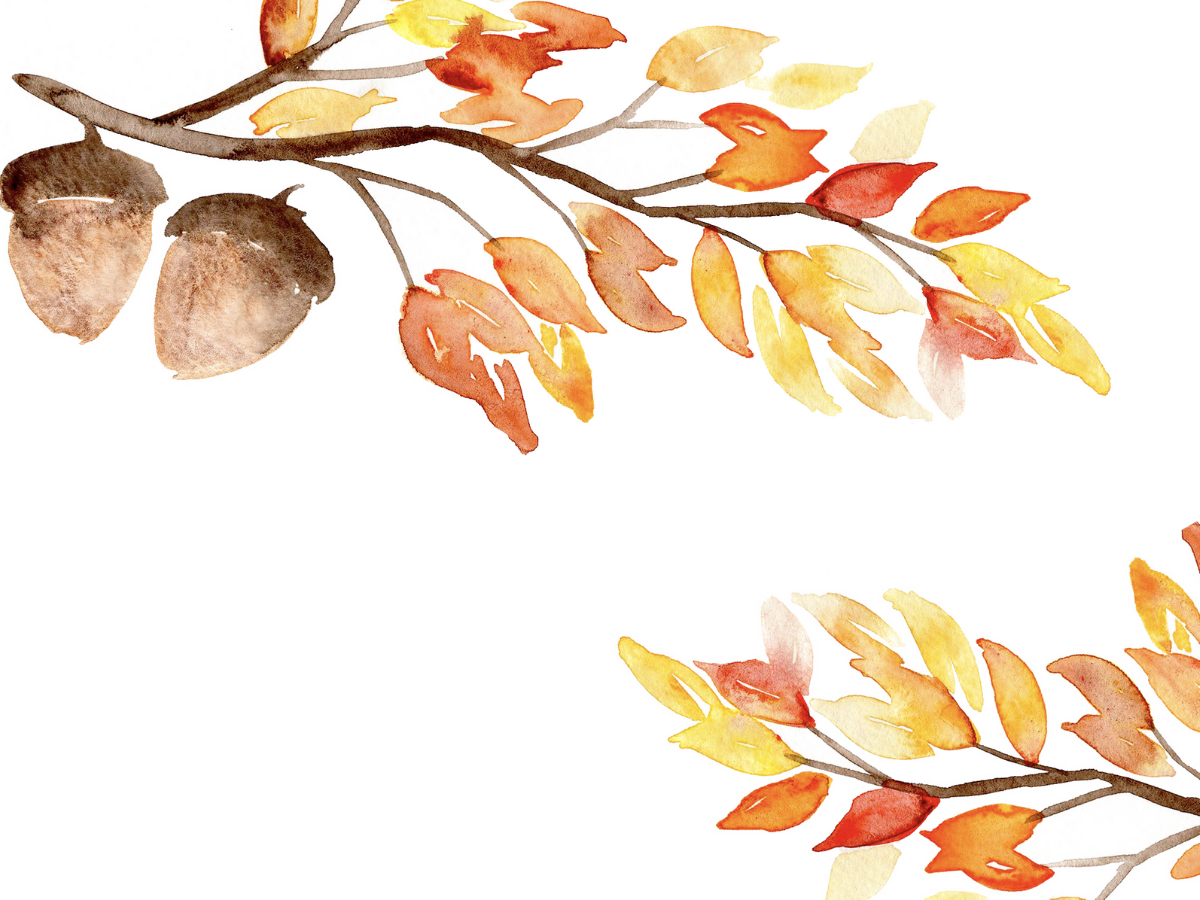 Skillshare Premium Members are invited to join us on Thursday, November 12th at 6:00 PM ET for a live online Zoom session with Peggy Dean all about fall-inspired florals. The session will run for approximately 60 minutes. Click the "Remind Me" button above to register!
Peggy Dean is a best-selling author, award-winning artist, and founder of The Pigeon Letters—a creative community and business where Peggy provides accessible and affordable tools for hobbyists, creators, entrepreneurs, and more. Over 285,000 students have learned from Peggy on Skillshare, where she teaches classes on everything from hand lettering and watercolor to entrepreneurship and how to price your creative work.
This live session will include:
All you need to paint along is whatever watercolor materials you have on hand! Throughout the session, you'll be encouraged to work alongside Peggy and ask questions. Feel free to add questions in advance of the event (discussion forum below) or bring them live to the Zoom session. We look forward to seeing you soon!
How to Participate:
What to Know About Zoom:
Related Classes: