Get started with animation in this class from animator/illustrator Hongshu Guo!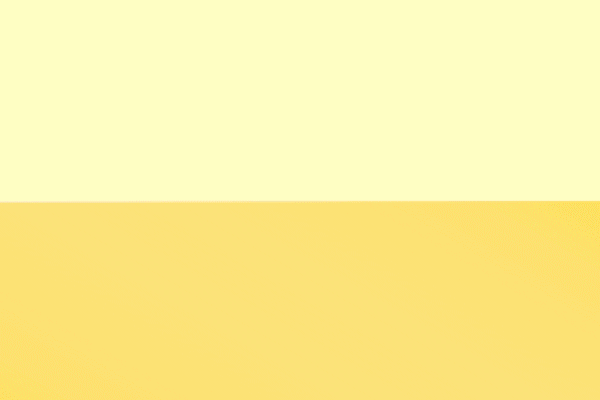 Learn how to create amazing gifs and animations in Adobe After Effects alongside Hongshu, who will guide you effortlessly through the finicky parts and create a project you'll love. Add some tools to your creative toolbox that you'll return to again and again!
Skillshare Premium Members are invited to join us on April 15th at 3pm EST for a live online Zoom session with Hongshu Guo all about animation and motion graphics. The session will run for approximately 75 minutes.. Click the "Remind Me" button above to register!
Alongside Hongshu, you'll learn:
How to animate an illustration in After Effects
The ideal workflow between Adobe Illustrator and After Effects
Tips and Tricks for using After Effects more easily and efficiently
How to export a gif from After Effects and maintain the highest quality possible
Throughout the session, you'll be encouraged to work alongside Hongshu and ask questions. We look forward to seeing you soon!
Hongshu Guo is a motion designer from Toronto, Canada. He's been animating in Adobe After Effects for more than 6 years. Animation is one of his passions, and he is so lucky that he is able to work on all kinds of animation projects every single day at work for the past years. When he's not working, he always likes to travel. Travelling gives him time to slow down his mind to enjoy the nature and world around him. It also provides him with new perspectives as well as inspirations.
How to Participate:
Click "Remind Me" above to register for the live session.

On the day of the event, we'll post a link to join the Zoom call. 15 minutes prior to the start time, we'll open up the room so you can access the event. Make sure you're subscribed to "Updates from Skillshare" in your

account settings

to receive an email reminder 15 minutes before the session starts.

Come with your questions, or just listen in!
What to Know About Zoom:
Zoom is a free online video conferencing tool. Download it to your device

here

.

Note: Zoom will download automatically when you join your first call.

Once you've joined the Zoom call, use the "chat" window to type your questions in real time. We'll get through as many as possible!

To make sure everyone can hear, we'll be using Zoom's "mute" feature so that audio is coming through from the teacher's end only.

You are encouraged (but not required) to turn on your camera.

We want to keep Zoom a safe space for everyone — please abide by Skillshare's

community guidelines

throughout the session.