Miss this live session? Check out the recorded class here!
Learn to draw clothes and develop wardrobes that work for your illustrated characters.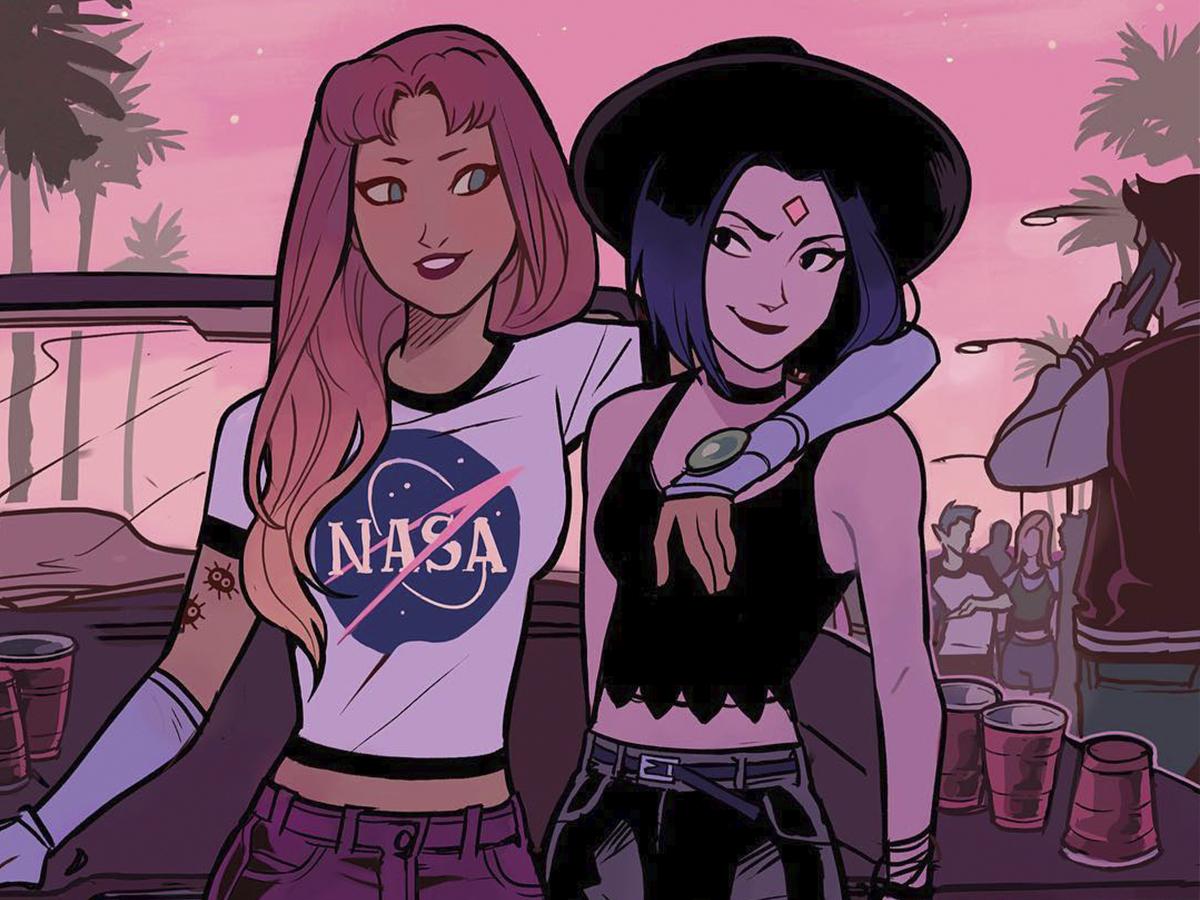 Skillshare Premium Members are invited to join us on Thursday, November 5th at 3:00 PM EST for a live online Zoom session with illustrator Gabriel Picolo all about illustrating clothes for comic book characters. The session will run for approximately 90 minutes. Click the "Remind Me" button above to register!
Gabriel Picolo is a Brazilian illustrator and comic book artist known for his extensive work with DC Comics. He takes a lot of inspiration from Studio Ghibli, Disney, and video games, and is also a sneakerhead who is known for putting especially unique wardrobes on his characters. With over 2.8 million followers on Instagram and 70,000 students on Skillshare, he loves sharing his knowledge of drawing relatable scenes and characters with others.
This live session will include:
To prepare for class, feel free to download the character templates Gabriel created for you to add clothes onto.
Throughout the session, you'll be encouraged to work alongside Gabriel and ask questions. Feel free to add questions in advance of the event (discussion forum below) or bring them live to the Zoom session. We look forward to seeing you soon!
How to Participate:
What to Know About Zoom:
Related Classes: