Missed this live session? Check out the recorded class here!
Learn the foundations of how designers create new letterforms while drawing your own! No specific materials are needed for this session, so bring your pencil and paper, favorite iPad app or illustration software, or whatever you have, and get ready to sketch.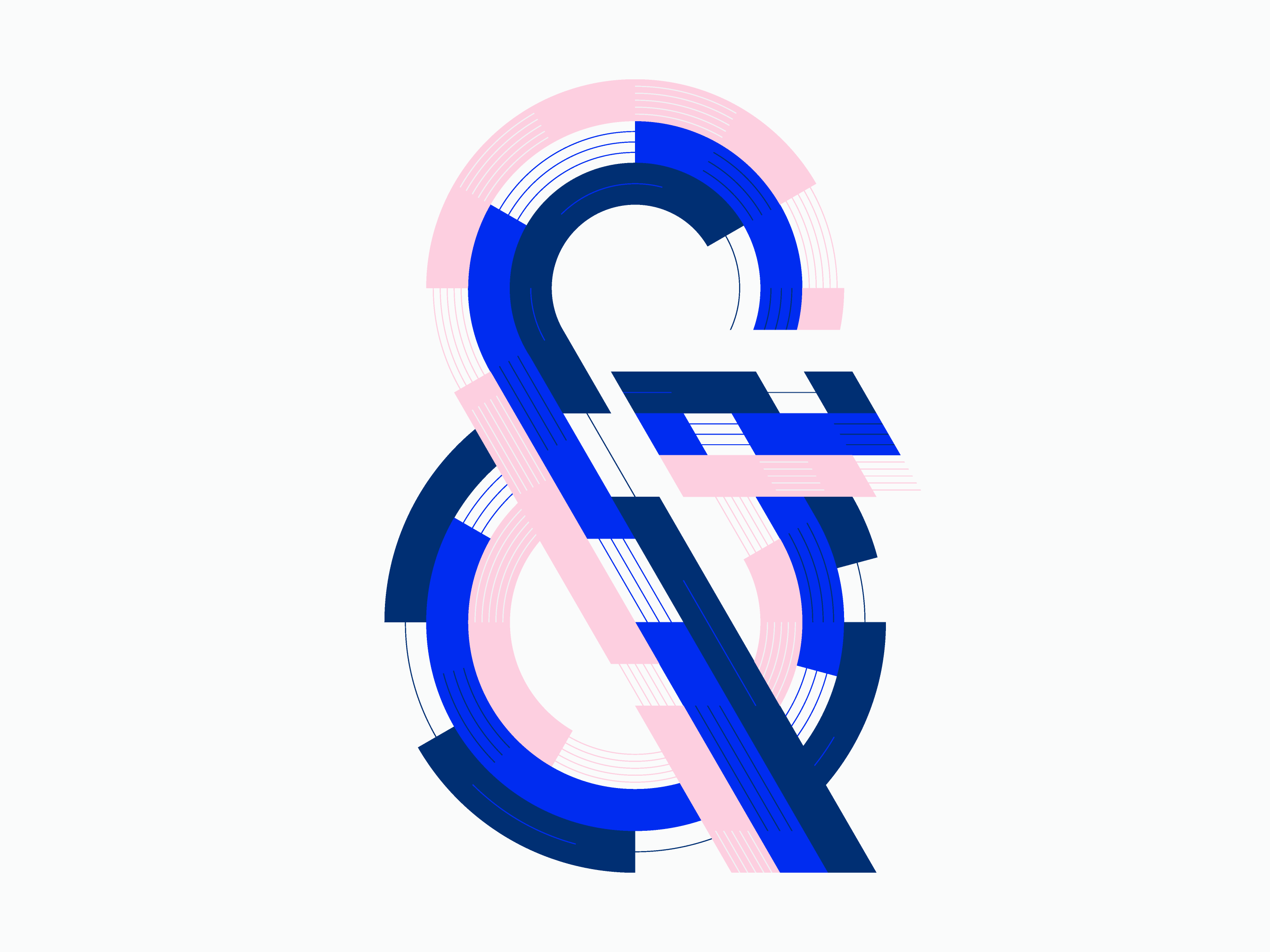 Skillshare Premium Members are invited to join us on Tuesday, November 10th at 3 PM GMT (10 AM EST) for a live online Zoom session with graphic designer Evgeniya Righini-Brand about the creative process behind geometric lettering. The session will run for approximately 75 minutes. Click the "Remind Me" button above to register!
Evgeniya Righini-Brand is half of the creative powerhouse couple behind design studio Attitude Creative. Evgeniya and her husband, Dominic, bring their graphic design and photography skills together to work on branding, print design, and more. Teaching also holds a special place in their hearts, which is why these Top Teachers have produced 29 classes on Skillshare, teaching 125,000 students everything from typography and lettering to Illustrator and Photoshop techniques to printmaking and photography. Evgeniya is excited to join us from the UK to add another class to her roster!
This live session will include:
A high-level discussion of the process for creating a new letterform, from research and sketching to building and styling the final form

A chance to sketch along with Evgeniya as she comes up with an ampersand (&) design for her geometric lettering series, and plays with stylistic variations

Suggestions for how to turn your sketches into a final letterform
Since we won't be getting into the final design stages in this session, you don't have to have Illustrator to follow along. All you'll need is something to draw with and something to draw on—even digitally if you prefer—and Evgeniya will provide the rest.
If you want to prep in advance, feel free to download the class files Evgeniya has prepared and print out the ones labelled "Print" if you'll be drawing by hand, or have them ready on your drawing device of choice.
Throughout the session, you'll be encouraged to work alongside Evgeniya and ask questions. Feel free to add questions in advance of the event (discussion forum below) or bring them live to the Zoom session. We look forward to seeing you soon!
How to Participate:
Click "Remind Me" above to register for the live session.

On the day of the event, we'll post a link to join the Zoom call. 10 minutes prior to the start time, we'll open up the room so you can access the event. Make sure you're subscribed to "Updates from Skillshare" in your

account settings

to receive an email reminder 15 minutes before the session starts.

Come with your questions, or just listen in!
What to Know About Zoom:
Zoom is a free online video conferencing tool. Download it to your device

here

.

Note: Zoom will download automatically when you join your first call.

Once you've joined the Zoom call, use the "chat" window to type your questions in real time. We'll get through as many as possible!

To make sure everyone can hear, we'll be using Zoom's "mute" feature so that audio is coming through from the teacher's end only.

You are encouraged (but not required) to turn on your camera.

We want to keep Zoom a safe space for everyone — please abide by Skillshare's

community guidelines

throughout the session.
Related Classes: