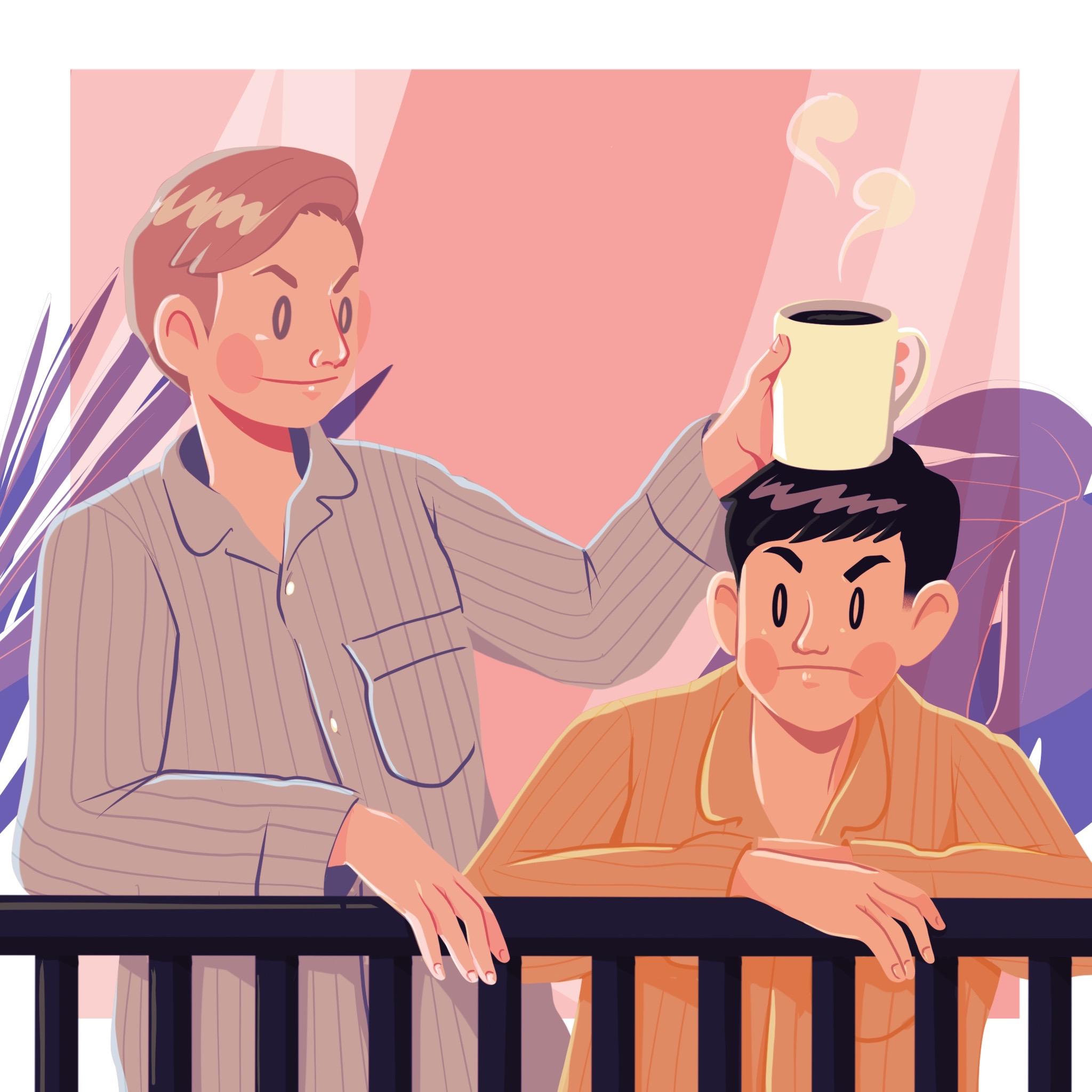 About This Live Session
Learn to create unique and compelling lineless illustrations alongside Simon Ip! A trained medical illustrator and full-time digital marketer, Simon decided in March of 2020 to return to a childhood passion: drawing. He began keeping an illustrated gratitude journal, a practice which has shown to increase positive affect, subjective happiness, and life satisfaction while reducing negativity and depression symptoms. His unique style and passion have inspired hundreds of Skillshare students!
Skillshare Premium members are invited to join us on Wednesday, August 18th at 11:00AM EDT for a live online Zoom session with Simon Ip, where he'll show you how to create lineless illustrations from a simple reference photo. This session will run for approximately 60 minutes. Click the button above to register!
This live session will include:
Building a basic color palette

Tips and tricks for adding shadow and light

Simple, clear instruction for how to create stunning lineless illustrations
This class will be perfect for artists of all levels, whether you're just beginning your artistic journey or looking to try a new style!
You will need:
An iPad equipped with Procreate

An Apple pencil (or your favorite drawing stylus)
How to Participate:
Click the button above to register for the live session.

On the day of the event, the "register" button will change to a "join live session" button at the time the class starts. Make sure you're subscribed to "Updates from Skillshare" in your

account settings

to receive an email reminder 15 minutes before the session starts.

Come with your questions, or just listen in!
What to Know About Zoom:
Zoom is a free online video conferencing tool. Download it to your device

here

. Note: Zoom will download automatically when you join your first call.

Once you've joined the Zoom call, use the "chat" window to type your questions in real time. We'll get through as many as possible!

To make sure everyone can hear, we'll be using Zoom's "mute" feature so that audio is coming through from the teacher's end only.

You are encouraged (but not required) to turn on your camera.
We want to keep Zoom a safe space for everyone — please abide by Skillshare's community guidelines throughout the session.