Miss this live session? Check out the recorded class here!
Shoot and edit creative photos using objects you already have at home.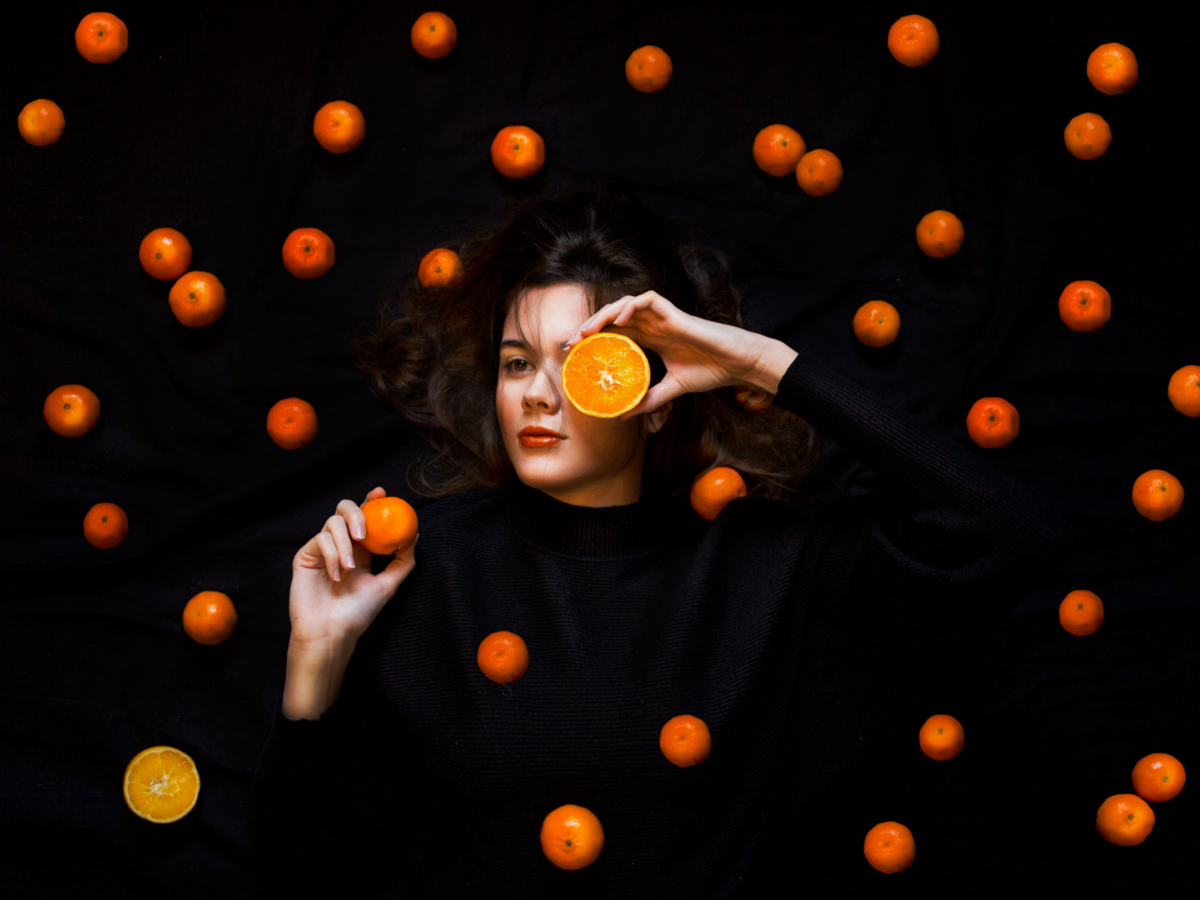 Skillshare Members are invited to join photographer Amelie Satzger as she teaches an online Zoom class from her home in Munich, Germany. On Tuesday, December 8th at 3:00 PM CET (9:00 AM EST), you'll discover how to find inspiration from what you already have around you in a 60-minute session. Click the "Remind Me" button above to register!
Amelie is a photo artist and art director based in Munich. Her work is known for its bright colors and surrealistic touch, and has been exhibited at exhibitions and art fairs around the world. She loves sharing her unique shooting and editing techniques, and regularly gives behind-the-scenes peeks to her 26K+ followers on Instagram, in addition to teaching thousands of Skillshare students.
This live session will include:
You're welcome to grab some objects around your house to shoot and edit alongside Amelie, or take notes during the session to create your work of art later. Throughout the session, you'll be encouraged to ask questions. Feel free to add questions in advance of the event in the discussion forum below, or bring them live to the Zoom session. We look forward to seeing you soon!
How to Participate:
What to Know About Zoom:
Related Classes: