Miss this live session? Check out the recorded class here!
Take a relaxing, creative break and learn new drawing activities to connect with yourself.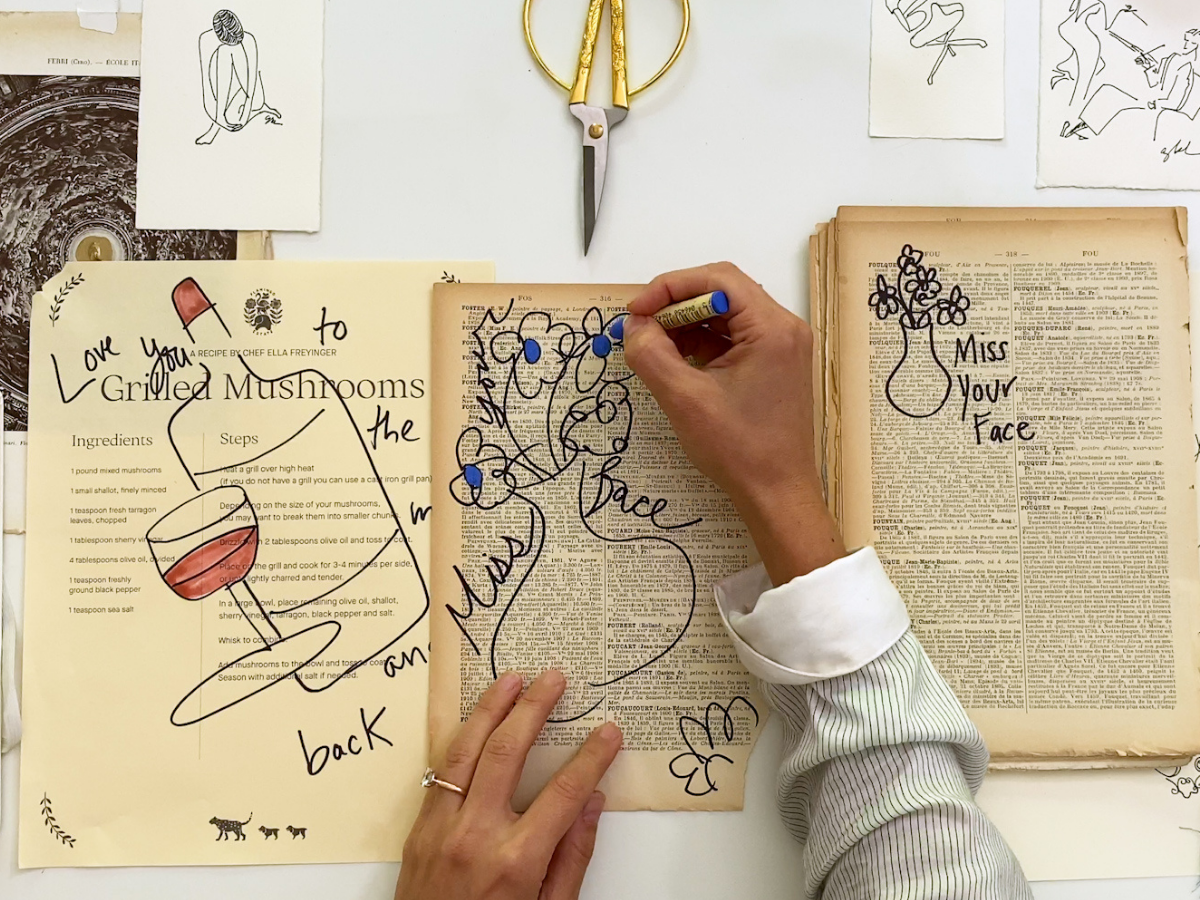 Skillshare Premium Members are invited to join us on Tuesday, December 1st at 3:00 PM EST for a live online Zoom session with artist Carly Kuhn all about how you can use the act of creating as a self-care practice. The session will run for approximately 45 minutes. Click the "Remind Me" button above to register!
A native New Yorker living in LA, Carly Kuhn, aka The Cartorialist, is a serious artist who doesn't take herself too seriously. Her work is often lighthearted and minimal—and she likes to bring that approach into her teaching as well, encouraging everyone to take time to create without too much pressure. With over 188k followers on Instagram and two brand new Skillshare classes, she's excited to continue encouraging more students to keep nurturing their creativity.
This live session will include:
Artists of all levels can participate, and all you need is some paper and whatever drawing materials you prefer. Throughout the session, you'll be encouraged to work alongside Carly and ask questions. Feel free to add questions in advance of the event (discussion forum below) or bring them live to the Zoom session. We look forward to seeing you soon!
How to Participate:
What to Know About Zoom:
Related Classes: