Note from Skillshare: Here is the Zoom link to join today's Zoom call with Danni at 3:00 PM EST. **Please note that we'll grant access to the Zoom call 10 minutes before the event's start time. If you're unable to join at the scheduled time, follow Danni on Skillshare to be notified when a recorded encore goes live. Please email us at [email protected] with any questions or feedback, and thank you for your support as we continue to expand our Live offerings.
Dive into the Procreate tools that illustrators can use to liven up their work with animated elements.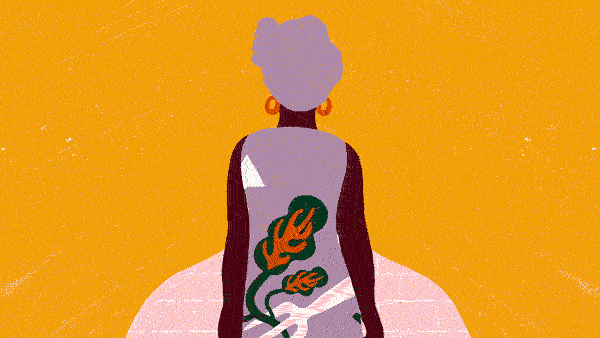 Skillshare Premium Members are invited to join us on Tuesday, February 16th at 3:00 PM EST for a live online Zoom session with Danni Fisher-Shin all about simple animation skills for illustrators. The session will run for approximately 60 minutes. Click the "Remind Me" button above to register!
Danni Fisher-Shin is a professional animator and illustrator born and raised in Los Angeles, California. With a passion for intersectional feminism, empathy, and empowerment through art, she strives to create work that reflects what she wants to see in the world, or at least makes someone smile. Currently Lead Animator and Designer at Scholar, she's created work for many clients, including Google, Netflix, Procreate, and more—and has also taught over 3,000 students on Skillshare.
This live session will include:
This class will be perfect for beginners looking to understand the fundamentals of Procreate, as well as experienced illustrators looking to add more dimension to their work. Throughout the session, you'll be encouraged to work alongside Danni and ask questions. Feel free to add questions in advance of the event using the discussion forum below, or bring them live to the Zoom session. We look forward to seeing you soon!
How to Participate:
What to Know About Zoom:
Related Classes: