Muse: A Video Portrait Workshop
Play Speed
0.5x

1x (Normal)

1.25x

1.5x

2x
9 Videos (1h 12m)
Lesson 2: Finding a Motif

11:58
About This Class
This class is for storytellers, designers, and creatives, anyone who whats to share the work and genius of their muses - be it a neighbor, a stranger, an object, a friend, or a place. 
This class will teach you how to capture a story through video or moving pictures - a skill I've honed over the years as an avid explorer and video storyteller. 
Material requirements for this class are mainly two things:
Any video+audio recording device for shooting your video. It can be a video camcorder or your smart phone or webcam. If you can borrow a better camera from someone - cool. If not, cool. It is more important that you get started, you'll get better the more you do it.
A computer for editing your video using available video editing software like iMovie or Windows Movie Maker. There are free video editing software you can use for basic editing and even online editing software. If you already use or prefer to use professional editing software like Premiere Pro or the like, by all means go.
We'll break this class down into 5 key steps: 
1. Connect 
The first step is making that connection with your Muse (a person, thing, or place that inspires you). You'll also practice collaboration by involving others in this project - perhaps as Muse or as assistants. Step out of your comfort zone by meeting them halfway - tell their story, your way.
2. Find a Motif
Focus on a few topics to discuss or pick a theme for better video-storytelling. Ask yourself: What are the 3 things that inspire you most about your Muse and work your story around it.
3. Shoot
Be prepared with some ideas on composition, lighting, location. You'll save time and money by making use of a 'shot quick-list' so you have enough footage to cover your story.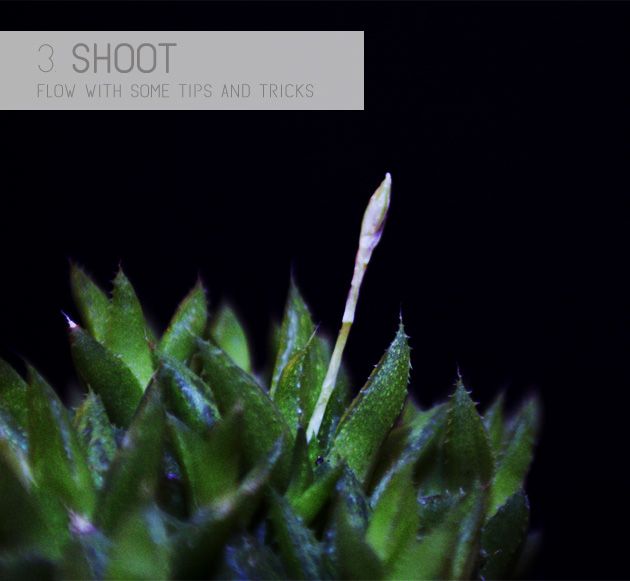 4. Chop
Next you'll learn the art and discipline of editing. You'll create a workflow and I'll share tips on what shots to keep and what to throw away. Inject life into your story by trusting your emotional response (if its not interesting to you, it won't be for anybody else).
5. Share
The best part of creating video portraits is sharing them. More than anybody else, your Muse especially may find new value to their work. There is nothing quite like the satisfaction of being able to celebrate people and what they do! We can even start with our neighbors.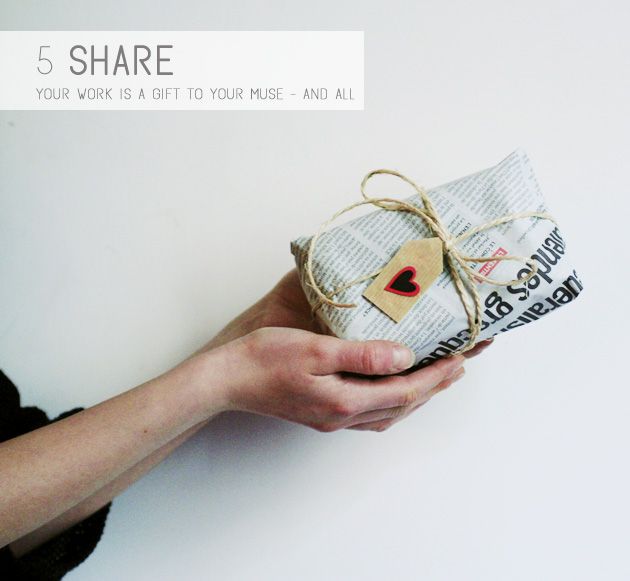 Remember, This Class is Project-Based!
For a final project you'll submit your video portrait that tells a story of someone or someone's work in video. Ideally that someone or something is inspiring to you and the goal of the workshop is to help you translate that Muse into moving pictures or video.
The final project can be in any video format, it can include photographs, animation, live performance, etc. and can be uploaded to youtube or vimeo for review. AND it should NOT be longer than 5 minutes long. It is a video-portrait, therefore short and sweet work just fine.
17 of 17 students recommendSee All
I loved this class. Kat's enthusiasm really drove me forward to creating something different from my normal films. I completely recommend taking this class.
Digital communications is screaming for videos and visuals more than ever. And Kat's video portrait workshop really helped me learn how to plan, shoot and edit a video that my clients (and more importantly – their audiences) love.
PR + Brand Consultant + Writer
This was a very nice experience. Easy to combine with a fulltime day job, just perfect to follow! The teacher was an excellent guide to bring us to the finish. Also the interaction and communication between the students is very interesting to search your way into this workshop and it's the best way to learn in a community like this. Thank you so much Kat and all the other students. Javier Huerta
Making meaningful connections and seeking better understanding is what I live for and this had me explore a variety of creative fields from visual art, graphic design, music, animation and film.
I started as a visual artist, co-founded art groups and helped curate and organize shows in the Philippines. I was a teacher at an art school in Manila for a a few years before I went to work at The National Art Gallery in Singapore as an Arts Associate.
I'm now based in Rome, Italy where I conduct my work with video+design and have also traveled to teach live workshops (Berlin, Copenhagen, Barcelona, Amsterdam).
More about me at www.zerotheone.com