Instagram Marketing 101 - How to use Instagram to get leads and build an audience
Play Speed
0.5x

1x (Normal)

1.25x

1.5x

2x
56 Videos (4h 58m)
Welcome! Who's this course for?

1:10

About the instructor and the course

2:42

Introduction: Instagram Fundamentals

0:55

Fundamentals: Basic features of Instagram

4:49

Fundametnals: How Instagram works

3:52

Fundamentals: Rule no.1 & Rule no.2 of Instagram Marketing

3:50

Fundametnals: Purpose and theme of your account

8:42

Fundametnals: Homework - What is your purpose?

3:31

Introduction: Account Setup

0:47

Setup: Select an awesome username

8:37

Setup: Personal or Business account

8:23

Setup: Create a drooling bio description

9:47

Setup: Select the perfect profile image

5:46

Setup: The Before & After challenge

1:34

Introduction: Content Strategy

1:24

Content: Theme of your feed

4:26

Content: Quality & Quantity of content

8:56

Content: Types of content on Instagram

11:07

Content: How to create compelling content

5:03

Content: Free Stock Photo Websites

4:08

Content: Tools for creating-IOS devices

9:49

Content: Tools for creating-Android devices

3:32

Content: Tools for creating-Desktop tools

10:04

Content: What to do if you don't have time to create

8:49

Content: Scheduling Tools

13:01

Content: Planning content

6:44

Introduction: Growth Hacks

1:20

Growth Hacks: Consistency

3:28

Growth Hacks: Follow/Unfollow

5:19

Growth Hacks: How to track your growth

4:09

Introduction: Advertising on Instagram

0:43

Ads: Instagram ads - within the app

4:22

Ads: Instagram ads - with Facebook Ads

9:31

Ads: Reaching out to influencers

3:59

Introduction: Lead generation

0:41

Lead Gen: Valur proposition

3:54

Introduction: Instagram stories

0:50

Stories: Basics of this feature

5:06

Stories: What to share in stories

4:20

Case Study: From 0 to 1000 in 4 weeks

9:27

Case Study: From 1000 to 10,000 in 4 months

8:33

BONUS: February 2018 - Quick app tutorial for Instagram videos

12:05

BONUS: February 2018 Instagram algorithm update

6:50

BONUES: March 2018 Instagram Hashtag Algorithm Update March 2018

8:05
About This Class
Instagram has over 700 million (700.000.000+) users and has over 400.000.000 active daily users.
Insanity, right?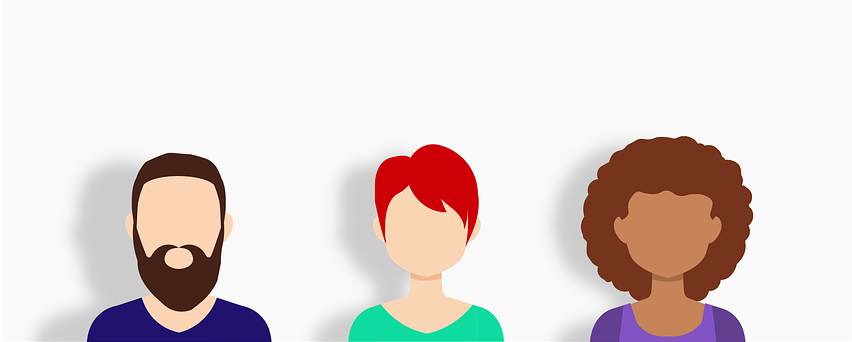 Do I need to say anything more to be on Instagram? If you are a business, an entrepreneur or just a person who wants to share their ideas, journey, service, products etc. on the internet
...then you NEED TO BE ON INSTAGRAM.
In this course I will show you how to get started with Instagram and how to start building an audience and following on this platform.
Interested? If yes, continue reading...
You will not just learn how to set up an account BUT you will learn everything from optimizing your account to getting leads and potential clients.
You will learn
- how to set up an account
- how to use the different features of Instagram
- how to create content
- how to grow your exposure
- how to optimize your account for leads
... many more
Just check out the curriculum down below for more details.
You will learn how to grow an Instagram account THE ETHICAL way.
NO fake likes
NO fake followers
NO fake comments
especially NOT a "How to get rich by using Instagram..."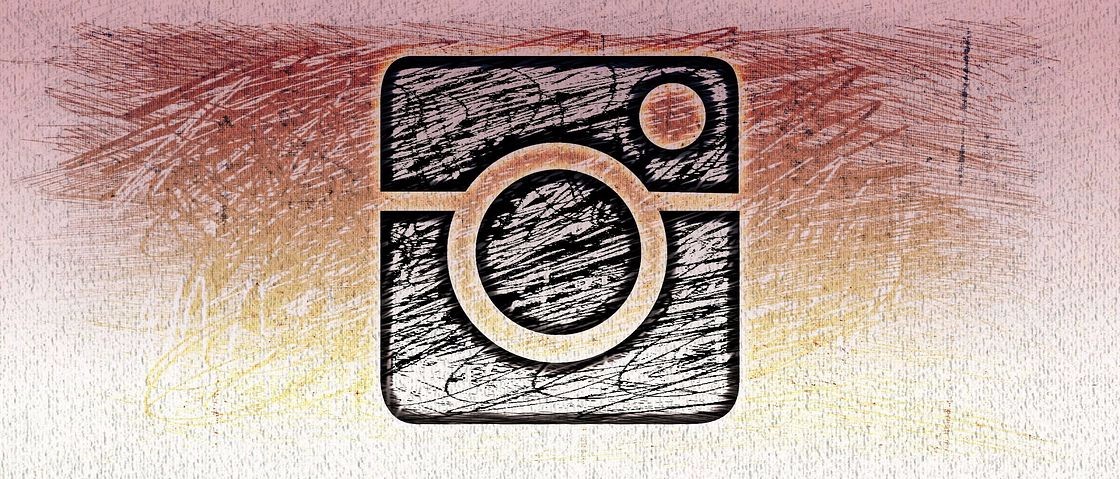 No experience, No problems
I specifically designed this course for beginners. If you did not use the app until now, it's no problem. We start off with the very basics and go more into the advanced tactics of Instagram Marketing.
At the end of the course, you will see my cases studies on how I grew accounts from ZERO. You will see what mistakes I made so you will not repeat them.
Requirements:
- smartphone with Instagram app installed
- PC or laptop
- Internet connection
- willingness to apply and practice the learned theory
This course is recommended for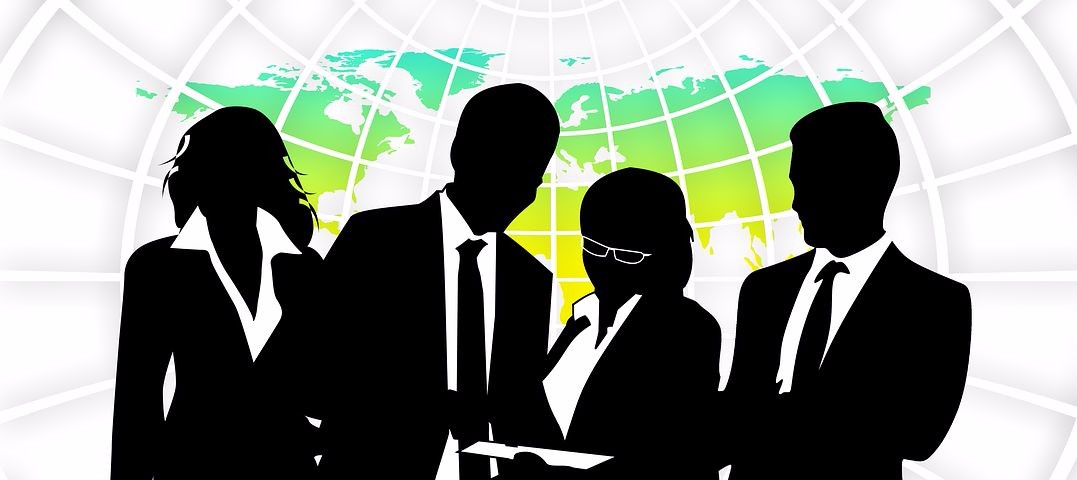 Small business owners, social media managers, entrepreneurs, travellers, photographers, digital nomads, companies who want 'to go online'.
Businesses who want to start an Instagram account or have less than 10000 followers. Persons who want to start building their own brand.
WARNING
This course is not for skeptics, lazy, people who want to make money fast on Instagram.
If you are not willing to put in the work but you expect to your Instagram to grow magically...then sorry, my friend...THIS COURSE IS NOT FOR YOU!
Class Projects See All
The main purpose of this course is to teach you about how Instagram works and how you can use Instagram for Business as a marketing channel. I designed this course for beginners but more seasoned users can learn a thing or two. By the end of this course you will understand how Instagram works and how you can leverage it to create brand awareness, collect leads, and drive sales. First of all, please download the attached file and unzip it. You will find all the necessary resources you will need to complete the tasks in the course.   What is your purpose with Instagram Marketing? Answer 3 questions regarding your purpose (file: What is your purpose IG Marketing 101 ) Join the Digital Lifestyle Community on Facebook Complete the Before & After challenge (post it to the Facebook group)Watch lesson: The Before & After challenge What content will you share? Content is the fuel for Instagram. Decide what type of content you will share. What is your value proposition? Write down what is your FREE product/service you offer to your followers. If you have any questions do not hesitate to contact me or post a discussion on the Facebook group. --------------------------------------------------------------------------------- By downloading the attached file you will find the following extras: What is your purpose with Instagram? Join Digital Lifestyle Community What is your content theme Free stock photo websites Content plan calendar Tools to schedule posts Tools to measure growth
(Read More)
--

Beginner

Intermediate

Advanced

All Levels

Beg/Int

Int/Adv
Level
Community Generated
The level is determined by a majority opinion of students who have reviewed this class. The teacher's recommendation is shown until at least 5 student responses are collected.
Hey! This is Frici...
I love teaching people and offer valuable information. I also like to travel and work online.
My goal is to help You kick-start your digital career and design your dream lifestyle. I know that sounds kind of...ambitious but hey... got to aim high!
I want to help 100.000 people with my course(s). Currently, I have 20.000+ students in my first courses. Long way to go...
Here's a short story about me:
I've been making my mark online for 4 ...
Report class