Playback Speed
---
0.5x

1x (Normal)

1.25x

1.5x

2x
Expressions: Working Smarter in Adobe After Effects
Watch this class and thousands more
Get unlimited access to every class
Taught by industry leaders & working professionals
Topics include illustration, design, photography, and more
Watch this class and thousands more
Get unlimited access to every class
Taught by industry leaders & working professionals
Topics include illustration, design, photography, and more
Lessons in This Class
13 Lessons (1h 36m)
--

Beginner level

Intermediate level

Advanced level

All levels
Community Generated
The level is determined by a majority opinion of students who have reviewed this class. The teacher's recommendation is shown until at least 5 student responses are collected.
About This Class
Welcome to Expressions: Working Smarter in Adobe After Effects. In this class, I'm going to give you a complete guide on my most used expressions, how they work, and how to use them. By the time you're finished, expressions will be less intimidating, you'll see how to use them to manage animation and effects across many layers, and you'll leave inspired to find new ways to take advantage of them!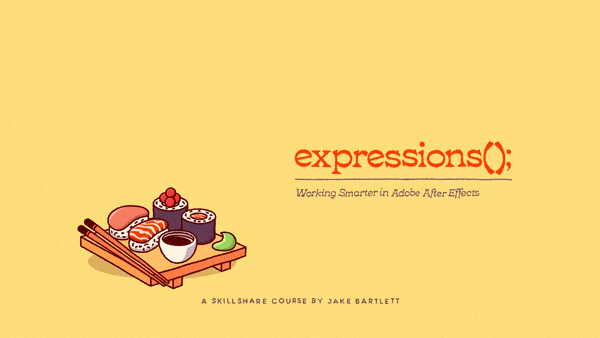 Expressions can be intimidating. I mean, let's face it, who actually likes to code? It's confusing, not visual, and definitely not animation. But here's the thing: if there's one piece of advice I could give to anyone using After Effects to help speed up their workflow, it would be to learn how to use expressions. Really! There's no better way of making complex, tedious tasks in After Effects easy to manage.
This class is for anyone who has a basic understanding of After Effects. There's no need to have worked with expressions before. Through the lessons I'll teach you everything you need to know to get up and running with expressions.
Topics covered:
linear();
wiggle();
random();
gaussRandom();
seedRandom();
posterizeTime();
Variables
Arrays
Expression Controls
Copy with Property Links
I'll see you in class!
Hands-on Class Project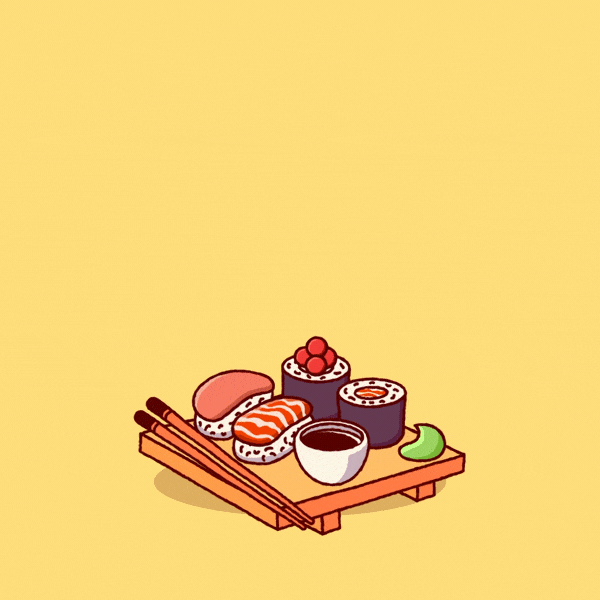 For the class project, you'll be creating an expressions-driven animation. That leaves the canvas totally blank for what the project can look like visually, so if you'd rather just recreate my project and use my artwork, that's totally fine. Just head over to the resources and you can download the AE project file ready to go. Otherwise, spend some time thinking about a design that may have a lot of layers that you can control in a much simpler way with the expressions I teach in this class.
Class Ratings
Expectations Met?
Exceeded!

0%

Yes

0%

Somewhat

0%

Not really

0%
Reviews Archive
In October 2018, we updated our review system to improve the way we collect feedback. Below are the reviews written before that update.
Why Join Skillshare?
Take award-winning Skillshare Original Classes
Each class has short lessons, hands-on projects
Your membership supports Skillshare teachers