Playback Speed
---
0.5x

1x (Normal)

1.25x

1.5x

2x
Dibujo Básico – Los Fundamentos del dibujo – No solo Copies. Crea
Watch this class and thousands more
Get unlimited access to every class
Taught by industry leaders & working professionals
Topics include illustration, design, photography, and more
Watch this class and thousands more
Get unlimited access to every class
Taught by industry leaders & working professionals
Topics include illustration, design, photography, and more
Lessons in This Class
8 Lessons (2h 11m)
1.

Introducción al dibujo básico

1:39

2.

Materiales básicos para iniciar

14:22

3.

La línea y su importancia

13:10

4.

Las Figuras Simples y la abstracción

22:05

5.

Conceptos básicos de la Perspectiva

8:13

7.

Técnicas claves del Dibujo

16:34

8.

Proyecto final: Dibujo Aplicado

40:15
--

Beginner level

Intermediate level

Advanced level

All levels
Community Generated
The level is determined by a majority opinion of students who have reviewed this class. The teacher's recommendation is shown until at least 5 student responses are collected.
About This Class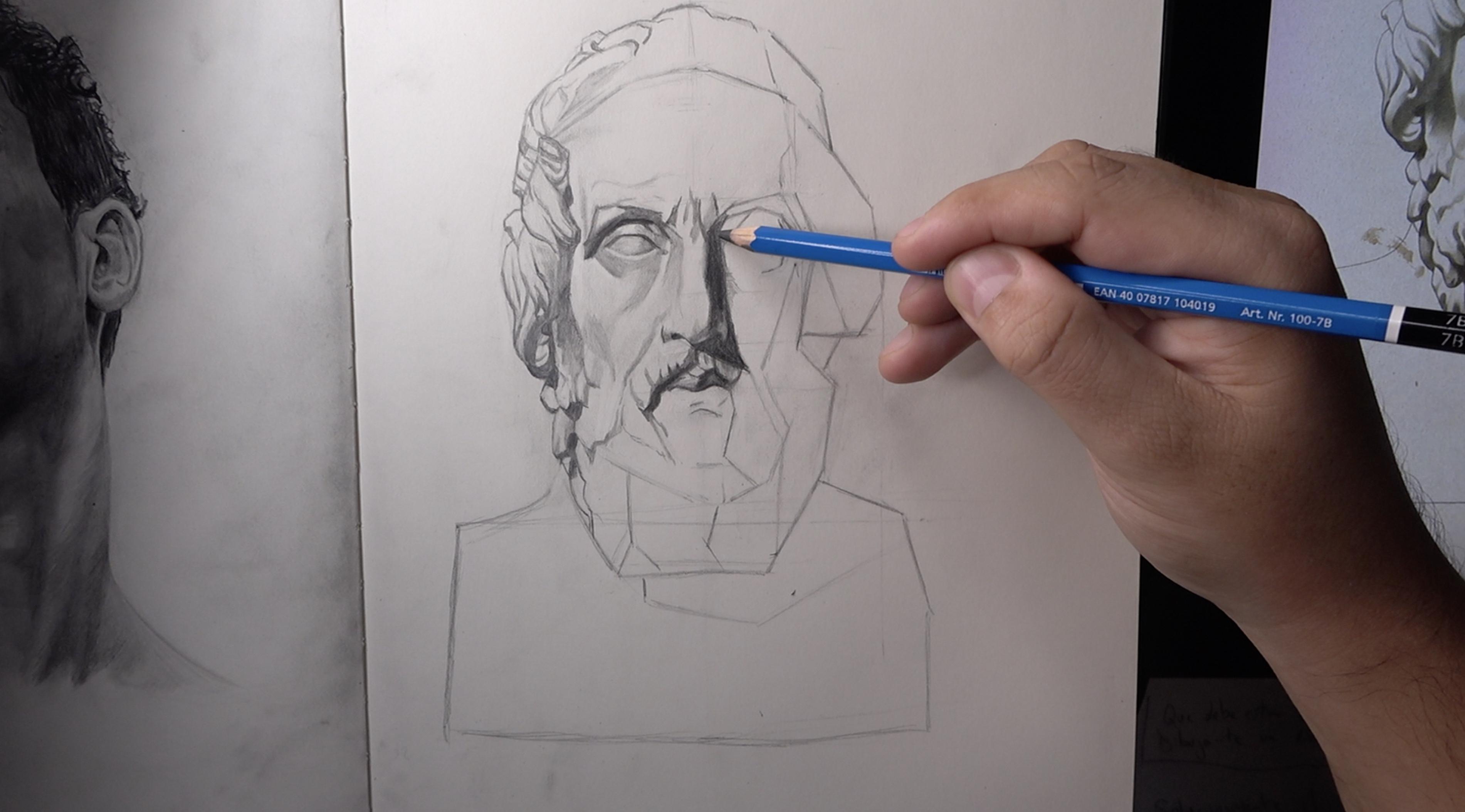 Cualquier persona puede dibujar. Para dibujar no es simplemente copiar lo que vemos. Es crear. Crear algo con nuestras propias manos todo lo que vemos.
Es difícil comenzar el camino del dibujo sin tener los fundamentos claros. En este curso aprenderás las claves que te transformarán en un mejor dibujante.
Si deseas crear y dibujar todo lo que ves necesitas conocer las bases del dibujo. Sin estas lo más probable es que te demores más en llegar a tus objetivos como dibujante.
Meet Your Teacher
Desde los 4 años de edad comencé a dibujar. Dibujaba en todos lados, incluso en las paredes de mi casa. Dibujé tanto que en 7º básico, con 11 años obtuve una beca para un taller de Bellas Artes en La Casa de la Cultura de Ñuñoa, Chile, con mi Profesora de Artes Plásticas, Gioconda Montenegro, quién me enseñó todos los fundamentos para tener una solida base como dibujante.
Luego a los 14 años comencé a estudiar Dibujo Técnico hasta los 18 años.
Profesionalmente estudié Ingeniería en Informática y me aparté del dibujo por algunos años por la demanda de los estudios y el trabajo.
El código se transformó por mucho... See full profile
Hands-on Class Project
En este curso aprenderás todo lo que necesitas conocer para dibujar lo que sea. El curso de dibujo básico te permitirá comprender los conceptos claves que todo dibujante necesita saber para convertirse en un mejor dibujante.
1. Mejora tu control del trazo. Utilizando el PDF Ejercicios de Líneas
2. Mejora tu elaboración de figuras simple. Utilizando el PDF de Ejercicios de Figuras simples desarrolla las copias de estas figuras para así ir entendiendo el espacio.
3. Conoce los conceptos básico de la perspectiva. Utiliza el PDF Conceptos Básico de la Perspectiva
4. Practica la valoración tonal. Utilizando el PDF de Dimensión de Valor de Munsell y Ejercicios, desarrolla práctica para generar una mayor precisión de la valoración tonal.
5. Desarrolla tu proyecto Final y dibuja un objeto que tengas a la mano utilizando la técnicas aprendidas en el curso.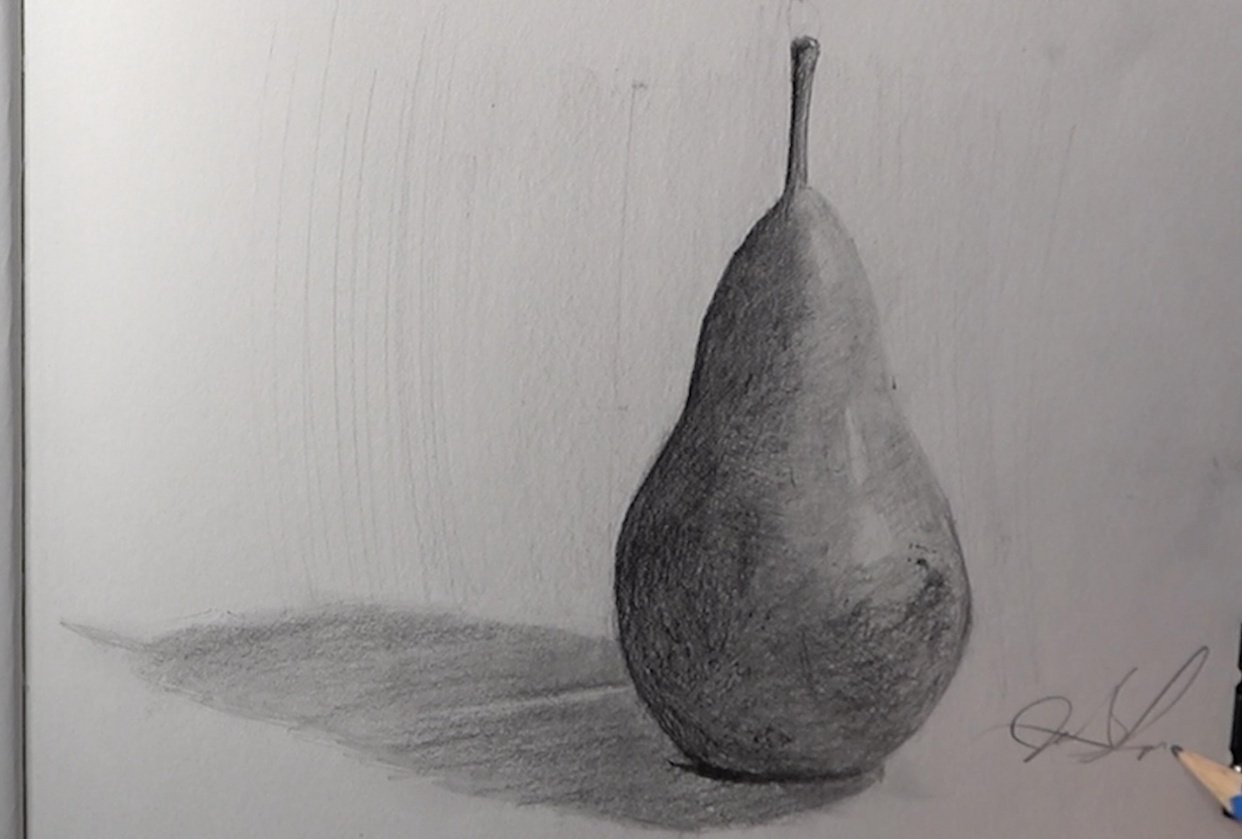 Puedes compartirme tu proyecto para recibir comentarios subiendo tu proyecto a Skillshare o en instagram con el hashtag #fundamentosdeldibujoAb
Class Ratings
Expectations Met?
Exceeded!

0%

Yes

0%

Somewhat

0%

Not really

0%
Reviews Archive
In October 2018, we updated our review system to improve the way we collect feedback. Below are the reviews written before that update.
Why Join Skillshare?
Take award-winning Skillshare Original Classes
Each class has short lessons, hands-on projects
Your membership supports Skillshare teachers