Create Beautiful Video Animation with Powerpoint
Play Speed
0.5x

1x (Normal)

1.25x

1.5x

2x
21 Lessons (1h 3m)
1. Introduction - Full video of the project

0:51

2. Choosing and setting a nice background

3:38

3. Importing transparent pictures

1:57

5. Applying artistic effets to icons

1:57

6. Finding and installing new fonts

4:50

7. Grouping objects and precise positioning

1:15

8. Inserting and formatting a curve

2:17

9. Creating a photo effect

5:11

10. Creating a screen effect

5:00

12. Creating a custom 3D box

5:08

13. Finalizing the end slide

1:23

16. Simultaneous Entrance and Exit

1:38

18. No transition and line moving animation

2:37

20. Recording the times and Exporting the video

5:30

21. Congrats! Now you can move on to Part 2

1:03
students are watching this class
About This Class
In this course you will learn how to create a beautiful illustrative video using Powerpoint only. I share my tips and techniques to get Powerpoint videos to look like "real" animated videos. These videos can be used to create online courses, YouTube videos and marketing videos for business.
Links to all parts of the Powerpoint video course:
Part 1: This class
Part 2: Create animated infographic video with Powerpoint
Part 3: Animating and playing with 3D models in Powerpoint
Part 4: Editing Powerpoint Videos inside a Video Editing Software
Part 5: Design Guidelines for Powerpoint Videos and Recap
-------------------------------------
Part 2 video preview: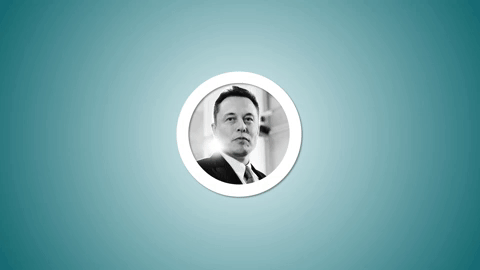 Part 3 video preview: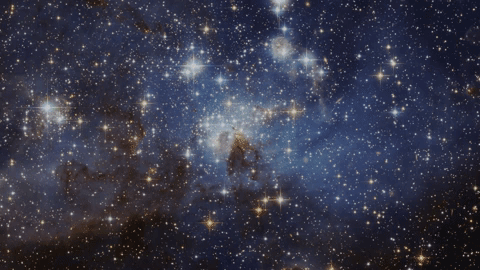 Class Projects
1
See All
Reproduce the video shown in this course but try to come up with some own ideas of yours! Then upload the result here.
(Read More)
--

Beginner

Intermediate

Advanced

All Levels

Beg/Int

Int/Adv
Level
Community Generated
The level is determined by a majority opinion of students who have reviewed this class. The teacher's recommendation is shown until at least 5 student responses are collected.
Report class