Playback Speed
---
0.5x

1x (Normal)

1.25x

1.5x

2x
Acrylic Gouache Adventures: Getting Started
Watch this class and thousands more
Get unlimited access to every class
Taught by industry leaders & working professionals
Topics include illustration, design, photography, and more
Watch this class and thousands more
Get unlimited access to every class
Taught by industry leaders & working professionals
Topics include illustration, design, photography, and more
Lessons in This Class
23 Lessons (2h 53m)
3.

Supplies I'll Be Using

1:01

5.

Acrylic Gouache Brands

4:42

8.

Other Supplies and Materials

9:11

9.

Lesson One: Areas of Colour

7:38

10.

Lesson One: Lines and Texture

5:38

11.

Lesson One: Creating Swatches

5:27

12.

Project One: Sketching

2:47

13.

Project One: Painting

25:58

15.

Lesson Two: Brush Control

10:28

16.

Project Two: Sketching

3:37

17.

Project Two: Painting

27:48

18.

Lesson Three: Intuitive Mixing

9:54

19.

Lesson Three: Colour Mixing Chart

6:07

20.

Project Three: Sketching

2:13

21.

Project Three: Painting

21:15
--

Beginner level

Intermediate level

Advanced level

All levels

Beg/Int level

Int/Adv level
Community Generated
The level is determined by a majority opinion of students who have reviewed this class. The teacher's recommendation is shown until at least 5 student responses are collected.
About This Class
Acrylic Gouache is a wonderful beginner-friendly medium, It's bright and fun, it's creamy to paint with, it dries fast and it layers like a dream. There's just one problem. There aren't very many resources to learn how to use it! Until now! This class will be the getting started guide I never had to teach you everything you need to bring your ideas to life in Acrylic Gouache!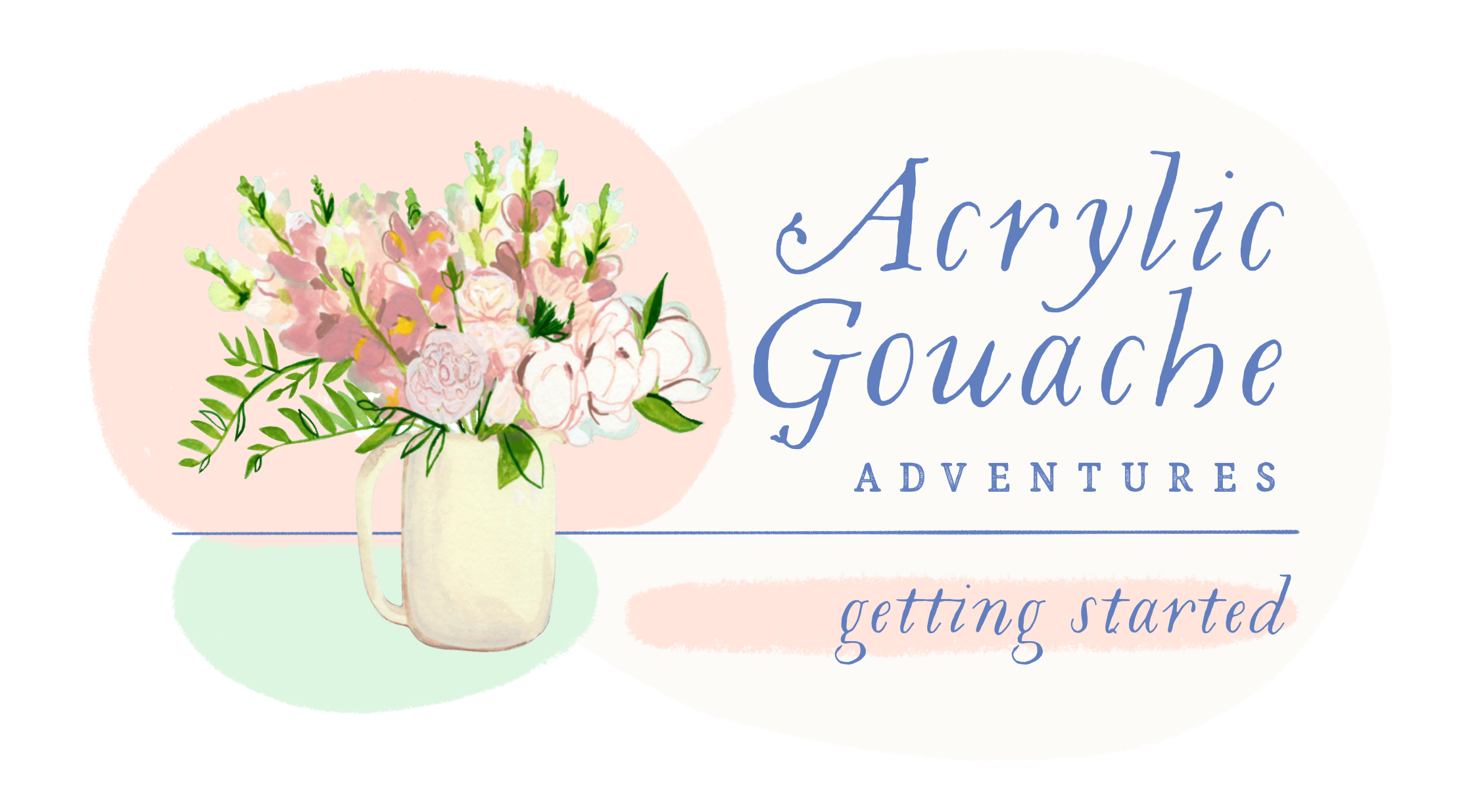 In this class, you'll learn everything you need to know to get started with Acrylic Gouache (on paper). We'll cover how to control the ratio of water to paint to get exactly the effects you want (for lines and areas of colour!), how to layer colour and perfect your brush control, and how to mix custom colours and create swatches so you will be able to masterfully mix colour to create anything you can imagine. We'll be painting three simple still-life projects to apply everything we've learned while we work together to uncover all the secrets of Acrylic Gouache!

So if you've been wanting to experiment with Acrylic Gouache but you didn't know where to start, or you have a few tubes of Acrylic Gouache tucked away that you were too nervous to try: now is the time! Let's grab our paint and get painting! 
Meet Your Teacher
I'm Alanna, artist and illustrator, collector of cookbooks, mother to one fat cat, and cultivator of genius hair. I spend a fair amount of time scrubbing gouache off of my upper arms, even though I have absolutely no idea how it got there. I believe that talent is a myth that stops us from pursuing the creative endeavours we are passionate about. I believe practice makes progress, and that perfection is imaginary (and boring to boot!). I am a big nerd for learning, which means that Skillshare is my home away from home.
I'd love to be Instagram BFFs! If you post any projects from my classes please tag me, or use the hashtag #AlannaTeaches. It would just make my day!
See full profile
Hands-on Class Project
In your class project, you will work your way through three lessons about Acrylic Gouache and then complete three projects! The lessons and projects are: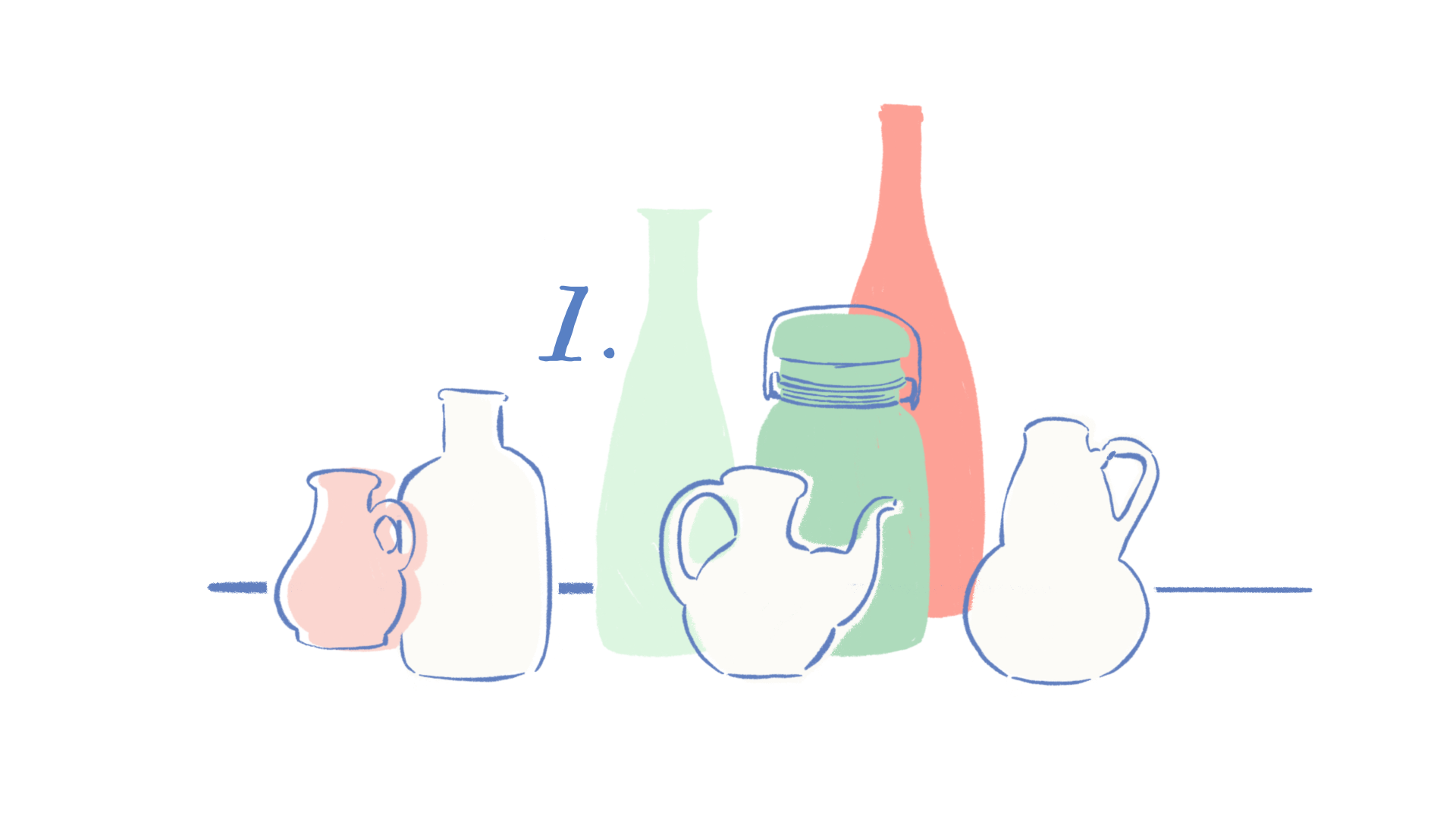 Lesson One: Finding your ratio of paint to water (for lines and areas of colour)
Project One: Painting a Still Life Jug, Bottle, Jar, or Pot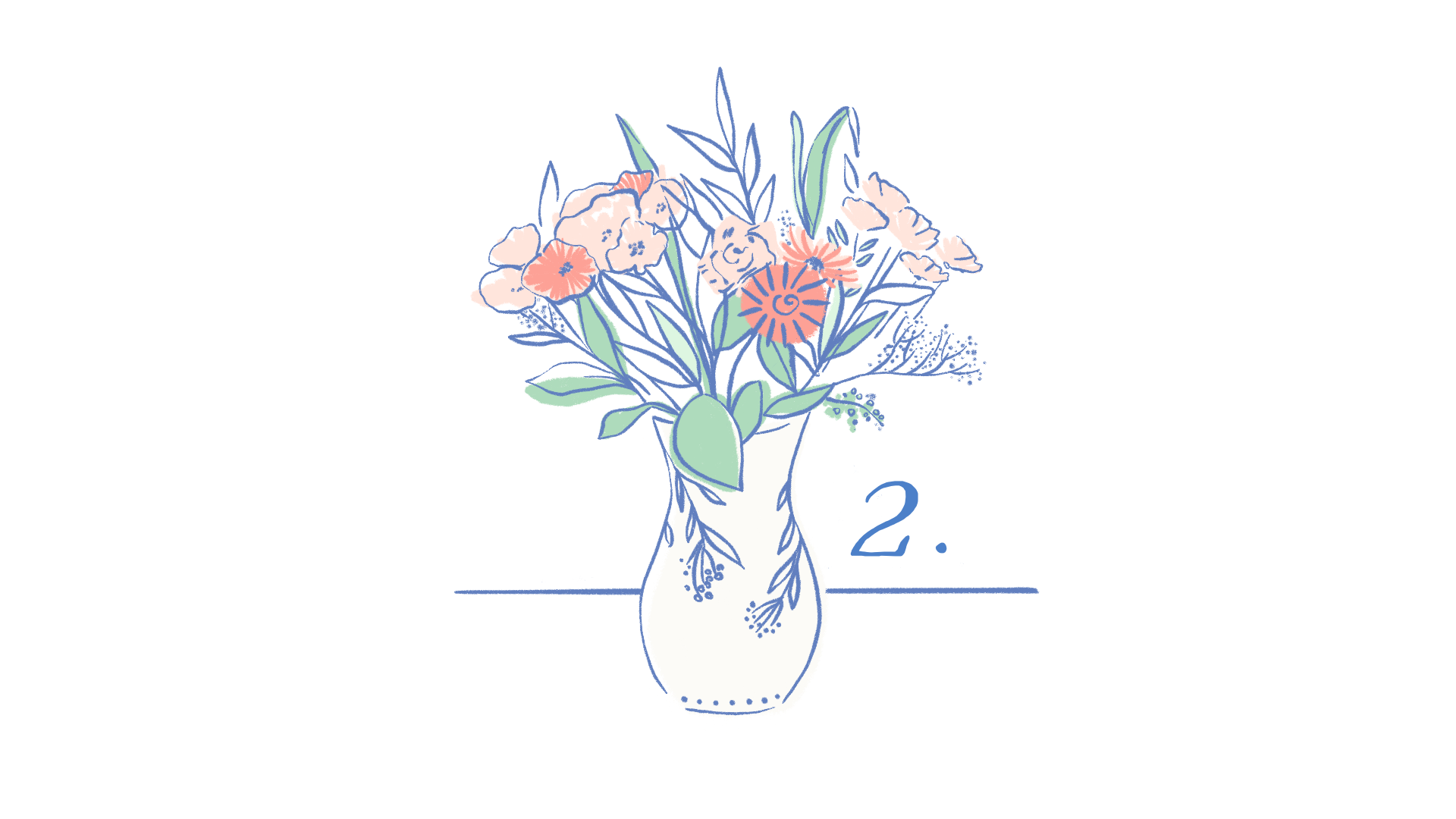 Lesson Two: Layering, brush control, and fixing our mistakes
Project Two: Painting a Still Life Floral Arrangement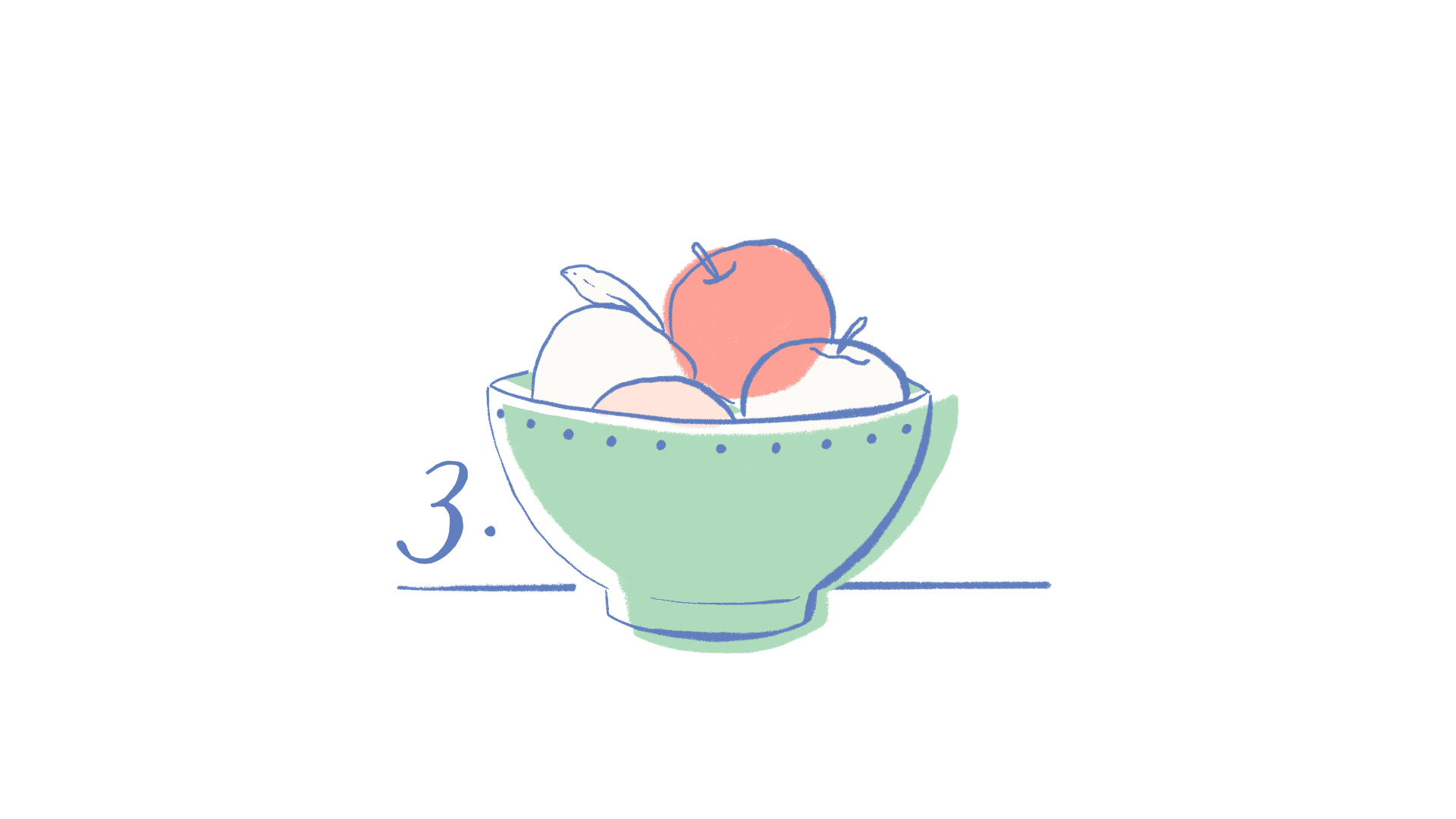 Lesson Three: Intuitive colour mixing and creating a colour mixing chart
Project Three: Painting a still life fruit bowl 
When you are finished, show off your work! Upload your project to Skillshare, including photos of your lessons, sketches, and finished projects as well as any other parts of your creative process. If you share on Instagram, please tag me @AlannaCartierIllustration or use the hashtag #AlannaTeaches.
Class Ratings
Expectations Met?
Exceeded!

0%

Yes

0%

Somewhat

0%

Not really

0%
Reviews Archive
In October 2018, we updated our review system to improve the way we collect feedback. Below are the reviews written before that update.