ABCDecisions™: The Science of Winning Decisions
Play Speed
0.5x

1x (Normal)

1.25x

1.5x

2x
17 Lessons (1h 32m)
1. Introduction: ABCDecisions™

3:28

2. Welcome & Orientation Activity

4:05

3. Octopus Dilemma + Decision Contexts

4:32

4. Culprit #1 Inferior Questions - Part 1 - Yes OR No

5:29

5. Culprit #1 Inferior Questions - Part 2 - This or That

4:10

6. Culprit #2 Lurking Biases - Part 1

5:51

7. Culprit #2 Lurking Biases - Part 2

4:49

8. Culprit #3 Ego & Emotion

7:33

9. Culprit #4 Lack of Goal Alignment

4:15

10. ABCDecisions™ - Align

6:01

14. Review: Tie It All Together

5:25

15. Case Study: Decision Challenge #1

7:24

16. Case Study: Decision Challenge #2

8:51

17. Conclusion: ABCDecisions™

5:10
students are watching this class
About This Class
BRAND NEW!  1h 15m course material + 2 optional case studies. 
You make decisions all day long. Some are simple. Coffee or herbal tea? Buy that new shirt or not? Other times you must make a choice with lasting implications for your future: should you go back to school? Take that job? Marry that person? Go into business for yourself?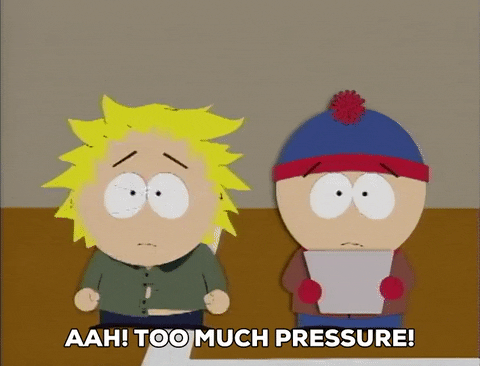 Decisions both big and small can leave you feeling stuck in circles, like a hamster on a wheel. You second guess yourself, and you're worried you'll make the wrong decision before you even start — or worse, that you'll make a decision that could lead to failure.
How can you ensure you're making the best possible choice every time?
I teach entrepreneurs and executives how to make consistently better personal and business decisions, supported by decision theory rooted in psychology and behavioural science.
Good decision-making is a habit you can develop that will have a positive domino effect on the rest of your life.
In this course you'll discover:
The common mistakes people make when making decisions  
An easy-to-use 4-step tool that will make it easier for you to make difficult decisions 
Immediate things you can stop and start doing to make better decisions from now on
Decision making is a critical success-skill that will have you getting more out of your life.
Ready to make a great decision? One your future you will thank you for?
Great!
I'll see you in class,
— Jill

Jill McAbe
MA, Leadership
Success Skills Speaker & Educator
Top Teacher, Skillshare

Receive my Blog on Success
Follow my adventures on Instagram
ABCDecisions™ is a trademark owned by Jill McAbe.
Class Projects
1
See All
The goal with this class is that you learn AND apply this knowledge right away so you can start making better decisions from today forward.  
(Read More)