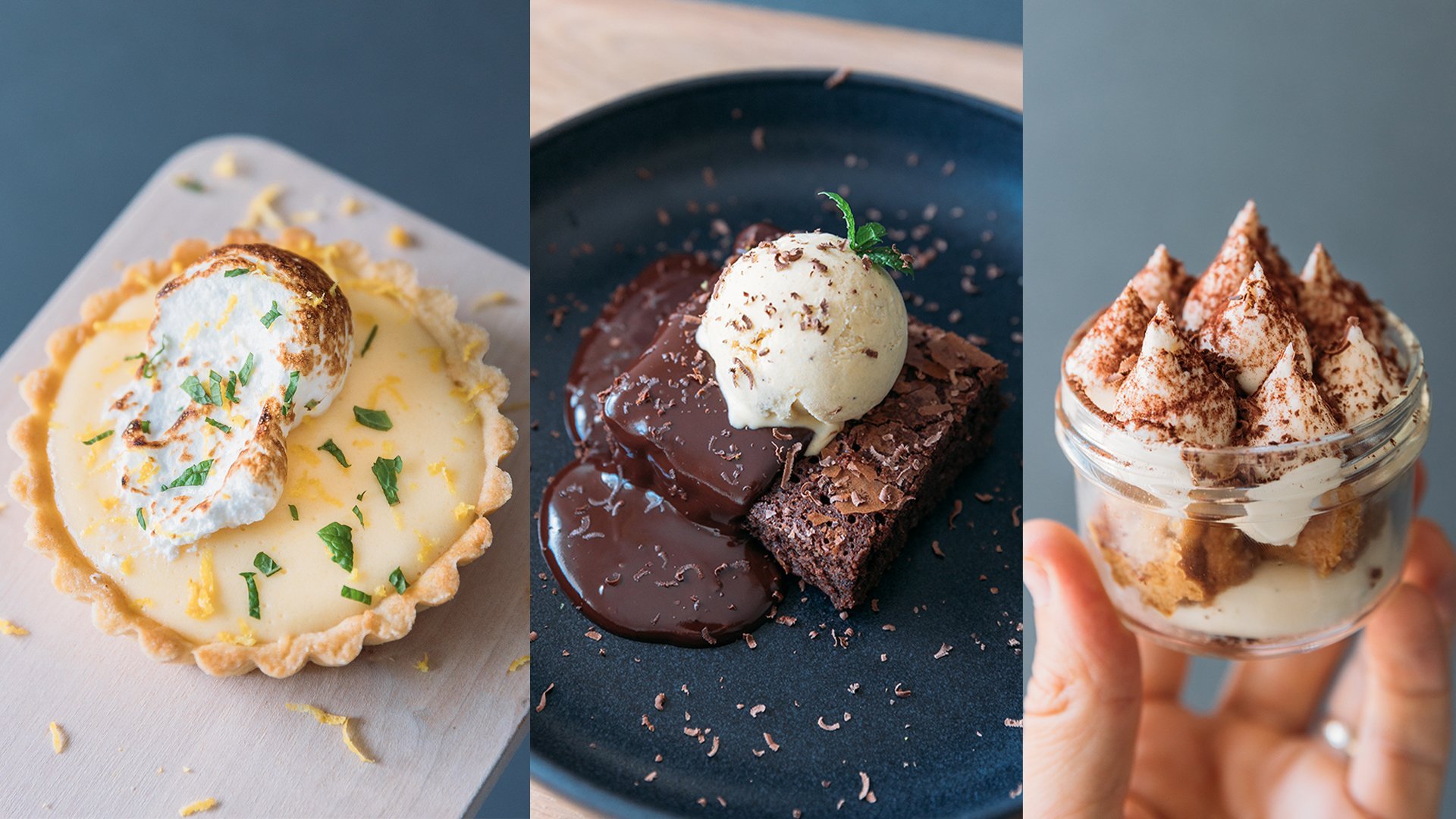 Quick & Easy Desserts - A Beginners Guide To Baking
Creating great food from a home kitchen.
32 students
Featured Lifestyle Classes
Explore Lifestyle Classes Online
Find inspiration and discover new skills in these lifestyle classes. With these Skillshare classes, you can explore a wide range of techniques and topics, including podcasting, interior design, crafts, gardening, money management, foreign languages, and culinary arts. Whether you're a beginner looking for classes in the basics, or you want to take your abilities to the next level, you'll find tutorials for every skill level, taught by experts and creative professionals. As you learn to explore your interests, you'll find opportunities to branch out, with classes in time management and building good habits, journaling, mindfulness, and organization. And you'll find classes broken into short lessons, along with hands-on projects and a community of creators.