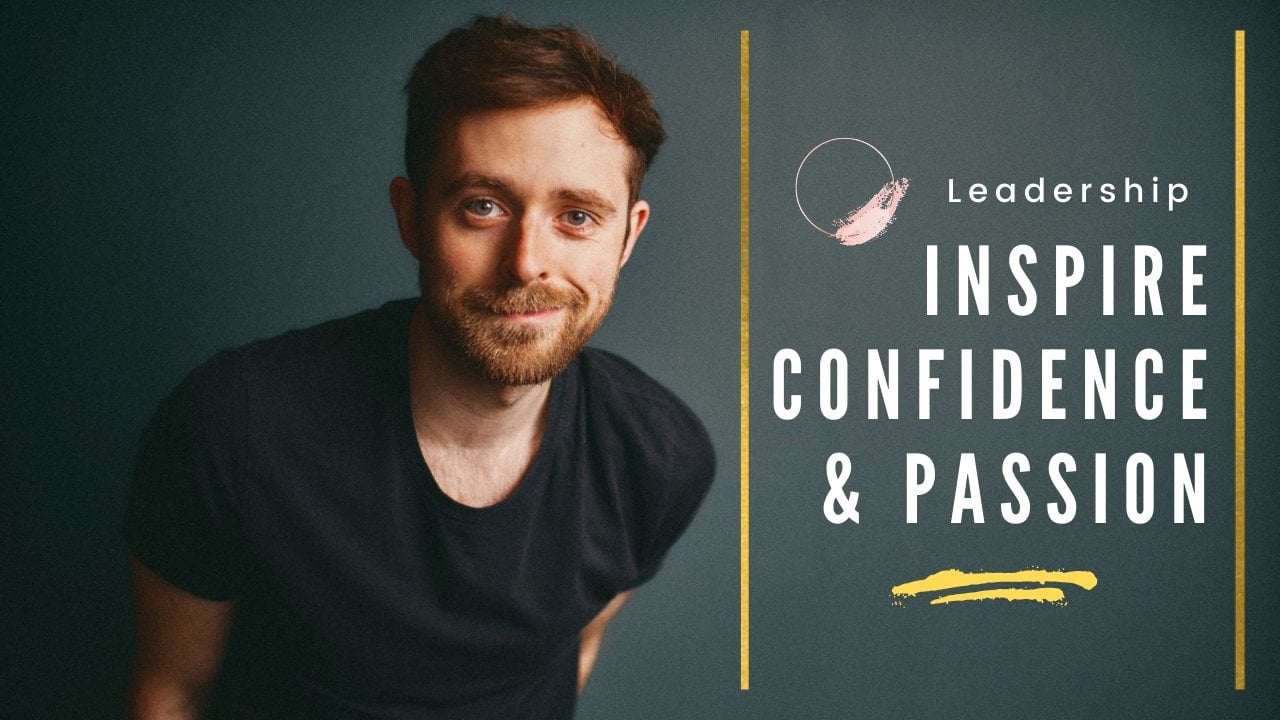 Improved Leadership: Inspire Confidence and Passion in Your Community
Storyteller. Filmmaker.
78 students
Featured Leadership & Management Classes
Popular Leadership & Management Classes
View All
Trending Leadership & Management Classes
View All
Explore Leadership & Management Classes Online
Take the next step on your leadership and management journey. With these Skillshare classes, you can learn how to improve your public speaking skills, explore topics like giving and receiving feedback, improving your resume, and playing politics. Whether you're looking for career development classes for beginners or you're already an experienced business leader or manager, you can take your leadership skills to the next level with online classes taught by experts and professionals. You can learn more about goal setting, body language, storytelling and communication in classes broken down into short lessons. And you'll get hands-on experience by completing and sharing your own projects with a community of creators.