Due to popular demand, we are offering this SEO class again but now condensed into only one day on a Saturday! The class maximum capacity is 5 people so sign up fast!
ClickMinded is a San Francisco-based search engine optimization training company, offering an awesome SEO training class at PariSoma. This comprehensive 1-day class is designed to lay the foundation for how search engine optimization works.
In the first half of the day, attendees will learn about on-page and off-page optimization, keyword research and searcher intent, link building strategies, competitive analysis and more. Towards the end of the day, you'll be asked to submit your website (if you have one), in order to create customized, personalized recommendations for you. We'll cover keyword research within your specific vertical or niche and analyze searcher intent, audit your on-page content and do a deep evaluation of your competition and their backlink profile. Consider this aspect of the training a personalized SEO consulting session, where you'll get instant action items and takeaways for your website. Classes are run by Tommy Griffith, SEO Manager for Emerging Markets at PayPal. There's no previous experience required so come get it all here!

*Pss: Don't forget to bring your own laptop

As in all pariSoma CoLearning classes, snacks and beverages will be provided!
Though feel free to bring your own lunch if you would like a more substantial meal!
Read what former pariSoma CoLearning class participants saying about Tommy's teaching:
"Well prepared. This checklist is awesome, and the presentation was well thought-out. Take aways are key."
About your Instructor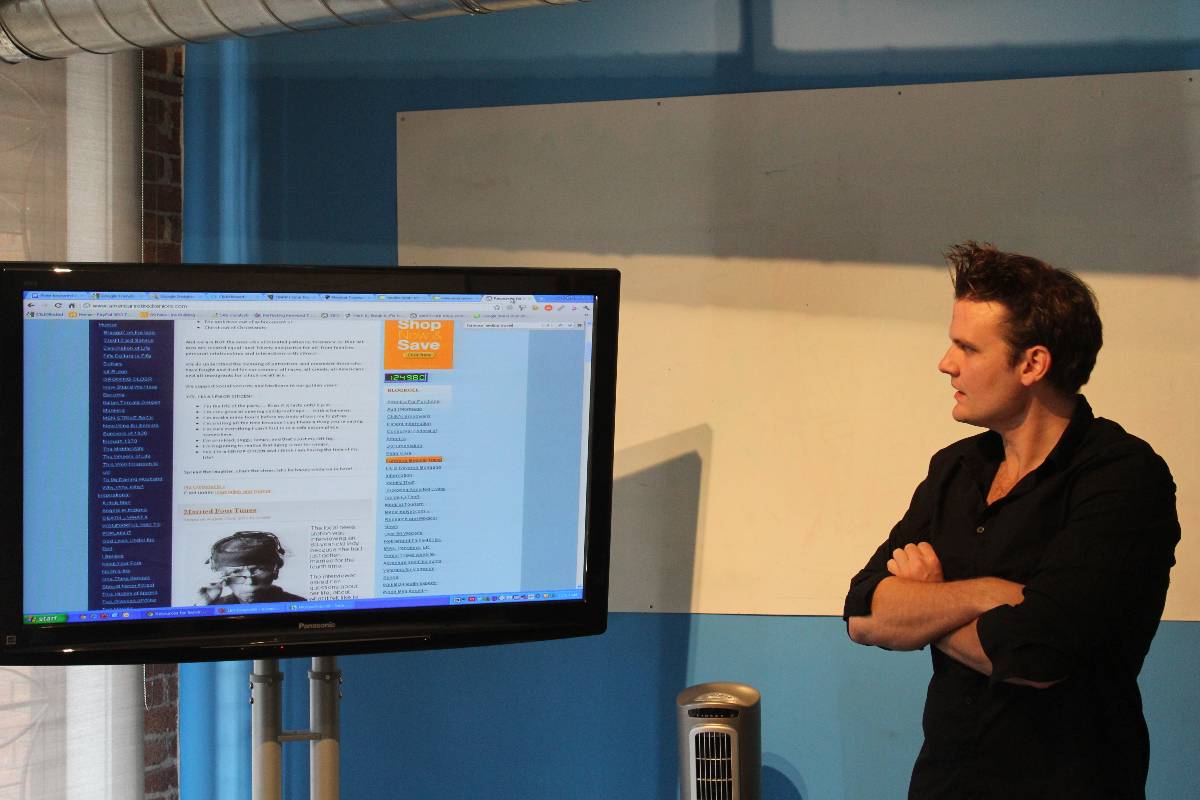 Tommy Griffith has been in search engine optimization for the last 4 years. He co-founded an online medical tourism agency based in Taiwan, and then worked at a boutique internet marketing agency in Singapore, where he managed internet marketing campaigns for 5-star hotels.

In 2011, he joined the Internet marketing team at PayPal, where he is currently the SEO Manager for Emerging Markets.