Don't let social media be your missing ingredient. This event will arm you with the knowledge and tools to land auditions and get work.  
Come learn how to do it.  
This workshop will provide you with the tools to jump-start your career. In this workshop New York-based marketer Neslihan Ozdemir will teach you:
• The power of networking and how to use it to be successful in your career
• How to maximize online tools to connect with the right people 
• The ins and outs of online networking and marketing
• How to put networking into action to land your dream role
• What tools you need to be seen and recognized
• Other marketing techniques to show the world that you're AWESOME!
-------------
Testimonials: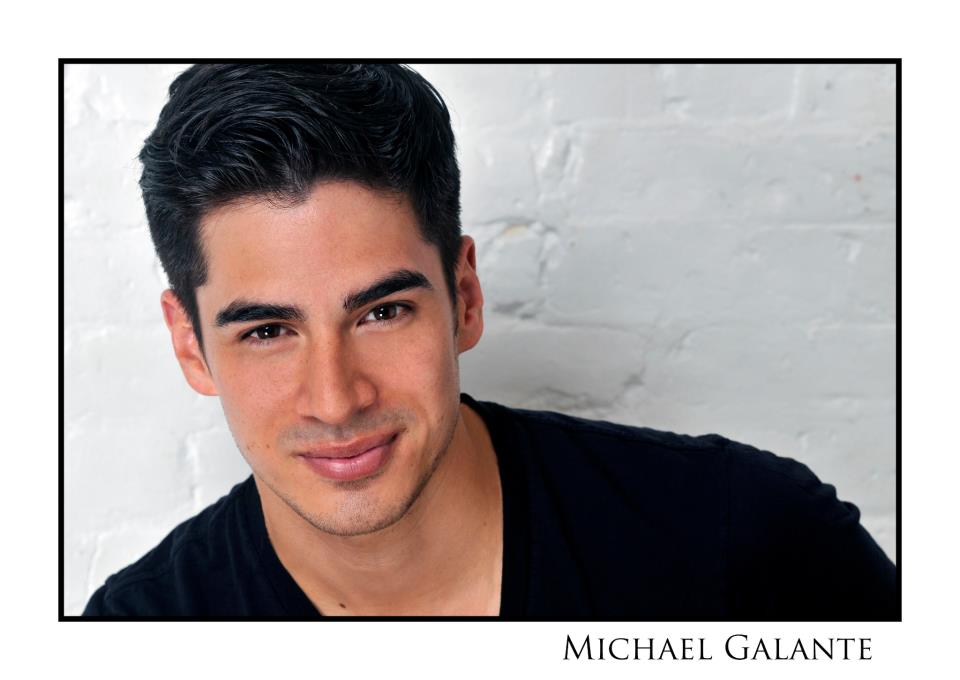 What a presentation! I've been to a number of "actor marketing" workshops and this blows everyone else away. Neslihan gives a comprehensive lesson how to use social media to market yourself to the world. From building websites, to teaching artists how to use Twitter and Facebook to drive interest to your work, she does it all! Attend this workshop; it will boost your career!  
-Michael Galante 
-------------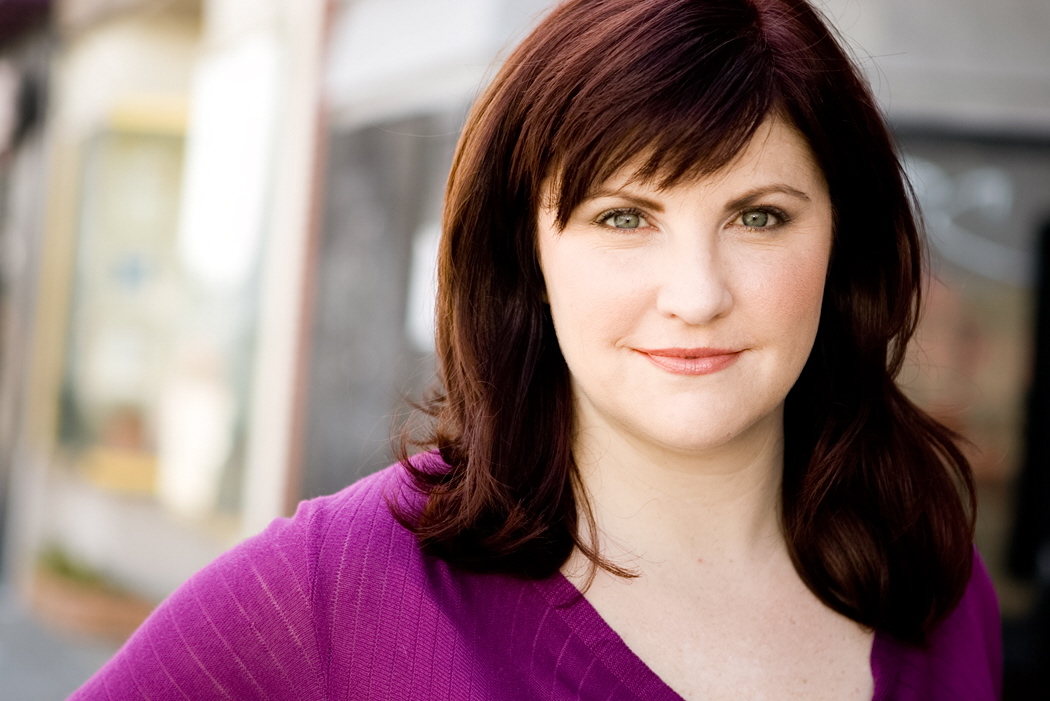 As a coach and an actor I knew I needed to learn about social media. That is why I took Nesli's class. What I left with was not just social media knowledge but an excitement as to what the future could now hold. Now more than ever we as artists can take control of our careers and destinies. Nesli shows you step by step how having your own web site is your calling card and your social media hub. Nesli could have done work in social media in any field but she chose to work with actors to help them achieve their dreams. Nesli is a great asset to any actor who wants their career to not just be a dream but a reality. I highly recommend her. I am her client and I refer my clients to her. Do yourself a favor and let her help you learn the tools you need to move your career to the next level.
-Susan Collins 
------------- 
A big thanks to Walsh Family Media for sponsoring this event. 
Walsh Family Media (WFM) is a full service independent CG Animation and Visual FX boutique located in midtown Manhattan.  Founded in 2002 by 15 year veteran actor and stuntman Patrick Walsh Jr.,  WFM provides high end content to producers and creatives alike, with services running the gamut From Script to Screen and Everything In Between.  From feature quality CG animation to mind blowing visual effects for live action films, post production, video editing, sound design, voice overs and even book illustration, WFM does it all.  To learn more about the cutting edge properties being developed at Walsh Family Media and how they might be of service to your next project, visitwww.walshfamilymedia.com