Nita Kaushal is the Founder of Miss CEO, an educational startup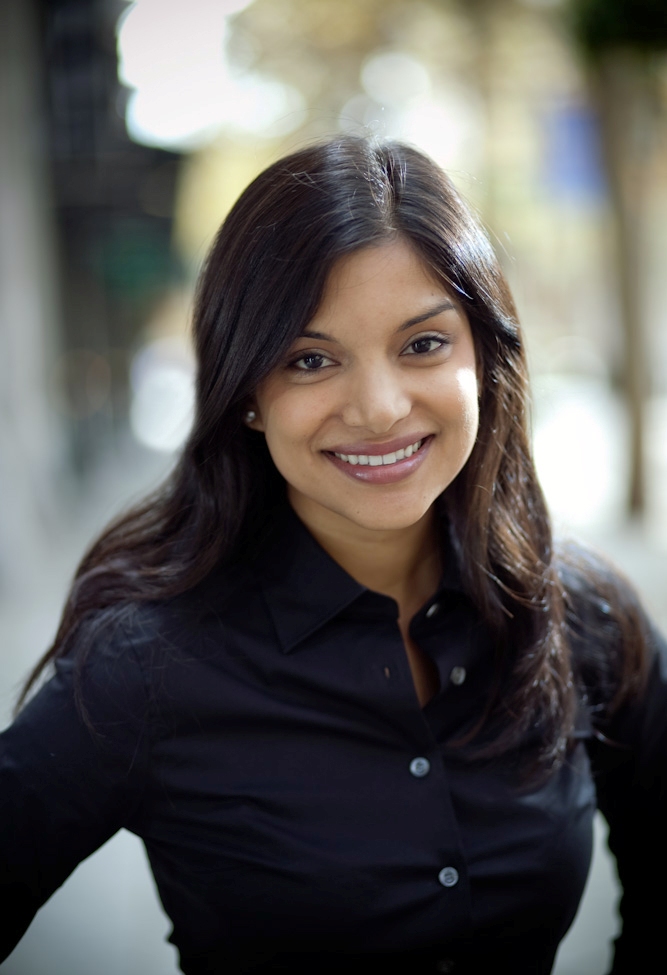 focused on delivering premier leadership training, educational resources and mentoring to young women and girls ages 12-18. She has been invited by Fortune 500 companies and educational institutions all over the country to lead workshops on attracting, retaining and promoting women in the workplace.

Nita was recently a senior manager at Yahoo! where she led an innovative and high performance suite of display media products. She is on the Stanford Women's Community Center Leadership Board and has served as the Co-President of Yahoo! Women in Tech, a 500-member organization committed to attracting, developing and retaining more women in technical and executive positions. Nita grew up in San Jose, CA and holds a BS in Electrical Engineering from Stanford University.
To check out other pariSoma CoLearning classes, click here.
Testimonials from previous pariSoma CoLearning class participants:
"Nita was extremely interactive, and provided very real & concrete suggestions to implement: I'm going to use them right away!"
 "I found myself talking to my friend the very next day about all the things we talked about during the class. Great examples, practical tips and ideas that were easy to take home and re-explain to others"
"Tangible concepts, very good presentation flow, excellent speaker"