Ann Rea, a successful San Francisco based artist, crawled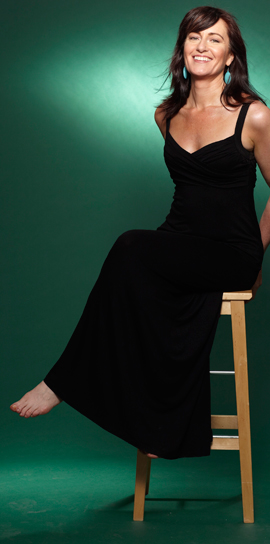 her way out of a dull corporate cubicle and turned her passion for painting into a profit within one year. She then founded Artists Who THRIVE with a mission to empower artists to thrive creatively and financially. By sharing her experience and insight she has guided a diverse number of artists from across the globe.

Rea walks her talk. Her oil paintings and her inspired business approach have been featured on the "Fine Living" network, in "Fortune" magazine, and profiled in the book "Career Renegade." Her talent is commended by American Art icon Wayne Thiebaud, and she has a growing list of collectors across North America and Europe.
To check out other pariSoma CoLearning classes, click here.
Testimonials on Ann's teaching from pariSoma CoLearning class participants:
"I enjoyed that the material was holistic and not tactic based. Ann is a truly engaging presenter"
"Ann has clean cut ideas + inspirational line of talk"
"I liked the visual computer examples of target market/unique value proposition. Ann was very enthusiastic and confident!"